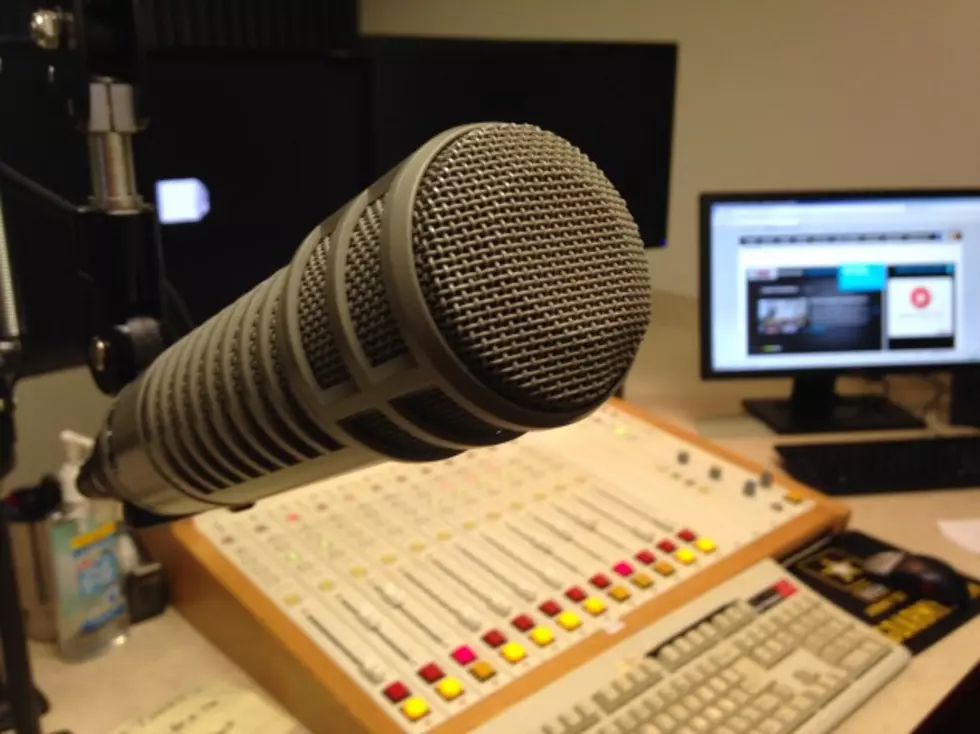 Publicity for Talk Back Show Brings Response From Missoula Middle School [AUDIO]
photo by Jon King
After Missoulian reporter Martin Kidston's article in the Thursday, March 27 newspaper, the Montana World Affairs Council received word that a Missoula middle school's entire 8th grade class would be attending a conference on human trafficking. 
On Wednesday's Talk Back show on Newstalk KGVO radio, regular guest Bob Seidenschwarz, chairman of the board of the Montana World Affairs Council, welcomed Fiachra Kearney, CEO of a group called "Global Eyes", who was calling from Nairobi, Kenya to discuss human trafficking.
This was the second program in a week on the subject on human trafficking, as James Pond had talked about the experiences he and his family encountered in Thailand during their work to rescue young girls and boys from a life of human slavery. Both Pond and Kearney will be guests at a seminar on human trafficking entitled "Fight for Hope and Freedom; Human Trafficking, Montana and the World," April 15-17 at the University of Montana.
"As a result of the Missoulian article and the radio show, the (human trafficking) conference is now becoming more visible and has sparked great interest," Seidenschwarz said. "I just got a call from a teacher at C.S. Porter middle school, and they want to bring their entire 8th grade class to the morning sessions of the conference. This is 150 students, plus 10 teachers and adult chaperons. They will attend the morning session and lunch conference, in addition to being there when Attorney General Tim Fox will be speaking."
Seidenschwarz went on to thank Townsquare Media and KGVO for their nearly three year relationship with the Montana World Affairs Council.
"I thank KGVO and you, Peter Christian and Jon King, because without that type of venue, this kind of reaction wouldn't be happening to the degree that it is," Seidenschwarz said. "It's really just so gratifying to see this happening with the council and the outreach, and now to see this kind of participation."
Montana World Affairs Council CEO Bob Seidenschwarz
Talk Back is a 90-minute talk show that airs from 8:30 to 10 a.m. weekdays on Newstalk KGVO 1290 AM and 101.5 FM. The show was originated by Pete Deneault more than three years ago, is is Missoula's only daily interactive radio talk show. Past Talk Back programs are available on the radio station's website in the podcast page.
More From Newstalk KGVO 1290 AM & 98.3 FM