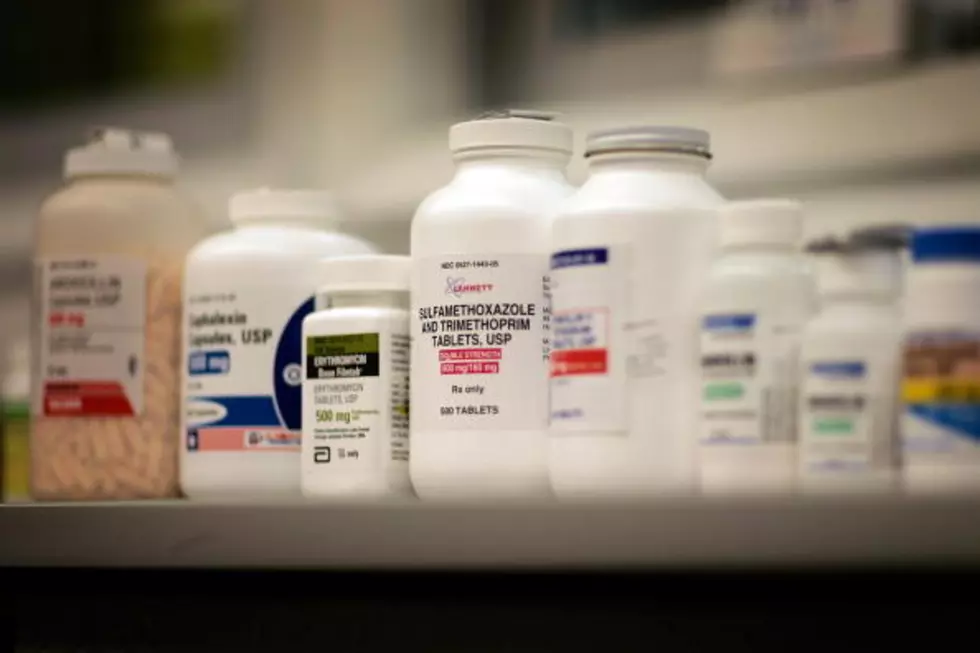 Prescription Drug Safety Awareness Campaign Debuts in Missoula [AUDIO]
Photo by Joe Raedle/Getty Images
The Missoula Forum for Children and Youth, in partnership with Missoula Underage Substance Abuse Prevention have launched a new public service awareness campaign.
The campaign centers around a newly created website Choices Matter Missoula.com. Coordinator of MUSAP, Brandee Tyree said the new multimedia campaign is meant to inform the public about the dangers of misusing prescription drugs," Tyree said.
"About 11 percent of Missoula 8th, 10th and 12th graders reported using a prescription narcotic during their lifetime that was not prescribed for them. In addition, 8 percent of Missoula youngsters reported using a prescription sedative, and in 2012, over 300 Montanans died due to misuse of prescription drugs, more than DUI fatalities, methamphetamine overdoses and homicides combined," she said.
Tyree said several different agencies have come together to promote the new public service campaign.
"Starting with the Missoula City County Health Department, The Missoula Police Department, along with doctors and pharmacists in town, they're all helping out," Tyree said. "They've all combined to inform people on how to keep prescription drugs safe in the home, and after almost a year of planning, we're rolling out the new website."
Tyree said the campaign has several important goals.
"We hope that people will check out the website," she said. "We also hope that they will learn how to properly use, properly store and properly dispose of their prescription drugs, and if we do that, then we believe the problem will decrease."
Coordinator of MUSAP, Brandee Tyree