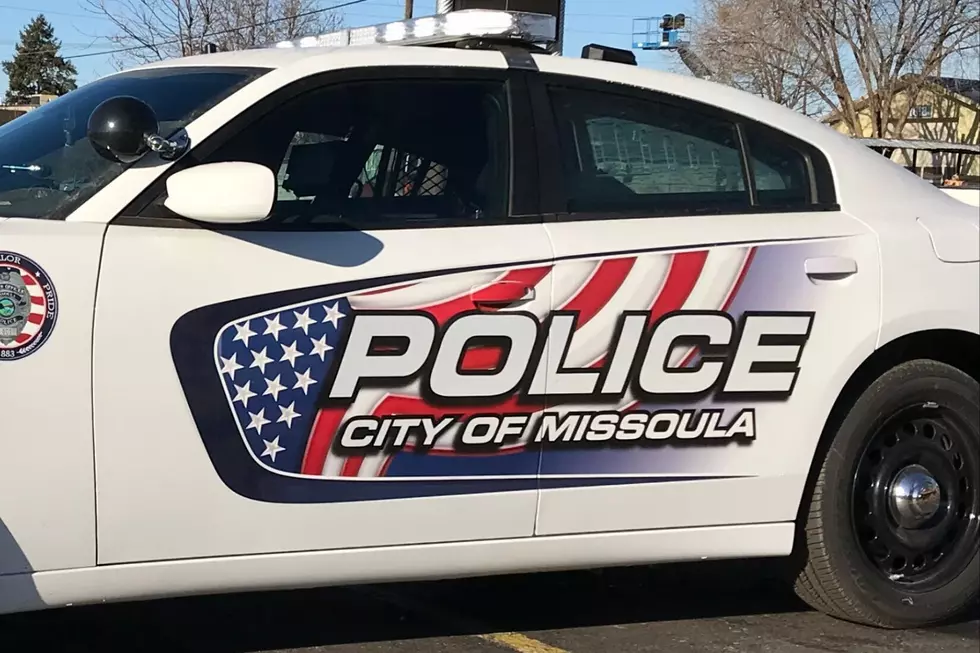 Pedestrian Hit by Vehicle in Missoula
Credit: Missoula Police Department
On August 2, 2022, at around 3:40 pm, the Missoula Police Department responded to a crash on Spruce Street. Police Public Information Officer Lydia Arnold provided this brief statement.
"Missoula Police Department is on scene investigating a vehicle vs. pedestrian accident," Arnold said. "Spruce Street is closed between Higgins Avenue and Ryman Street until further notice. The accident occurred on August 2, 2022, shortly after 2 PM. This is an active investigation, and no additional details are being released at this time. Thank you for finding a different traffic route and allowing officers to stay focused on the scene."
We will provide additional details when they become available.
LOOKING BACK: Photos of Missoula and How It's Changed
Check out these photos of how Missoula has changed over the past decade.
The 14 Best Places in Missoula to Take Visitors From Out of Town
We asked locals where they like to bring visitors when they take a trip out to Missoula - and here's what they came up with.
I Bought an Old House in Missoula: It's My First Time Renovating
As with any renovation project, we ran into a few mishaps when we began renovating the 1952 ranch-style home we bought in Missoula, but some of the changes we made were easy and immediately rewarding.
More From Newstalk KGVO 1290 AM & 98.3 FM