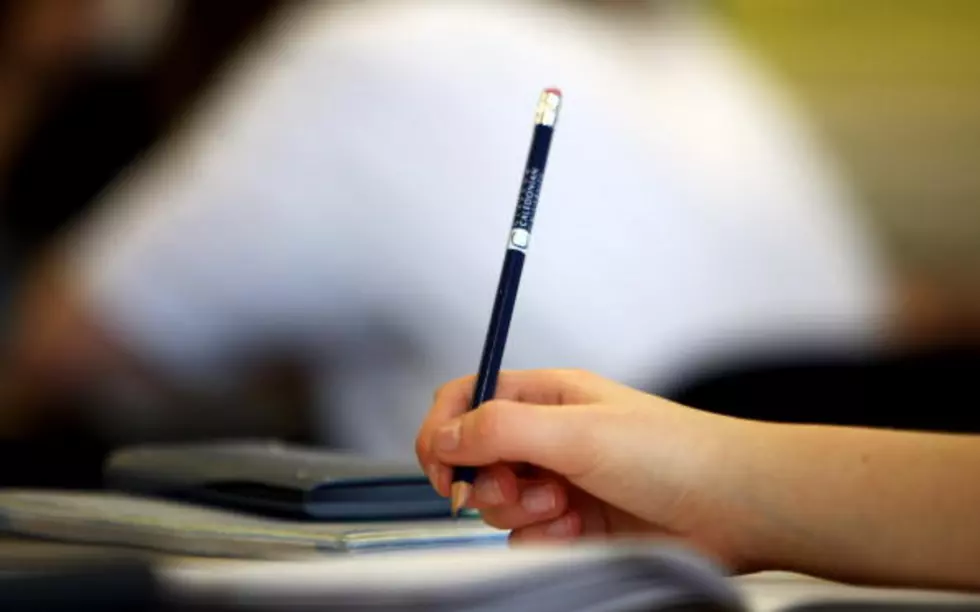 OPI Superintendent says Bullock 'Missed the Boat' with Funding
Getty Images
Superintendent of Public Instruction Elsie Arntzen spoke to KGVO News on Wednesday about Governor Bullock's budget and the monies allocated for public education.
"They were very close, but I think his priorities are incorrect," said Arntzen. "We are supporting Special Education students. The Office of Public Instruction has done that all along under my leadership. We want to make sure that all children have an opportunity to learn. I think he has missed the boat. He has not put that into his budget knowing that our special needs students that are in every community, every classroom across our state have that fairness."
From the State Land Board, Arntzen said her office did not receive enough funds to fill the budget.
"I received a large check and that was for $41 million, and that is the first step for public education, however last year that I received $45 million," she said. "So that means we're $4 million down. Now I deliver over $100 million to schools annually. So $41 million doesn't seem like it covers everything, however our school trust lands do work for our Montana schools."
Arntzen was also happy to receive a waiver from the U.S. Department of Education to grant flexibilities to Montana's 21st Century Community Learning Centers after school programs due to COVID-19.
"What we've done with this grant is we've extended that classroom hour in education so that students have some stability in their classroom day, whether they are in the morning at school, or in the afternoon at school," she said. "We have these great partnerships in our communities across our states that are providing education services for our children, and this is a public private partnership, so we are very pleased that the federal government allowed for more flexibility in the grant that we hold that supports our communities across our state."
Arntzen was one of the Republican state office holders who was reelected to a second four year term in office.
LOOK: See what Christmas was like the year you were born
More From Newstalk KGVO 1290 AM & 98.3 FM