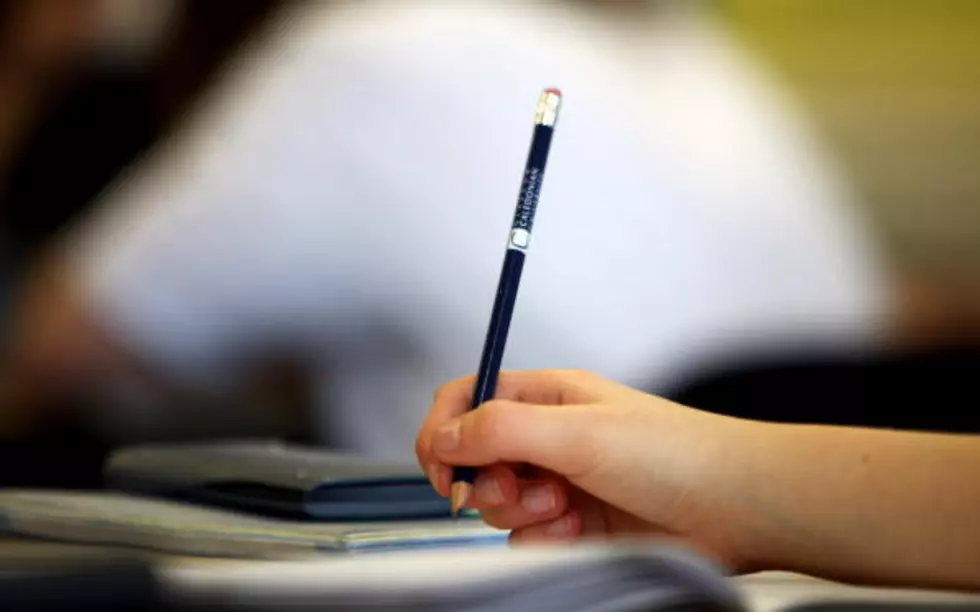 OPI Head says 'We Can Do Better' in ESSA Math and English Scores
Getty Images
Montana's Superintendent of Public Instruction Elsie Arntzen rolled out the results of the ESSA (Every Student Succeeds Act) report cards for each of the state's over 800 public schools, and said frankly 'we can do better'.
"I've got 50 percent of Montana's students got a 'C' or better in math and 50 percent don't," said Arntzen. "That's not good enough for me. I've got 50 percent in reading which is a 'C' or better and 50 percent don't. I know our teachers right now are wrapping up the school year and our statewide exams are happening across the state."
Arntzen said it's not fair to judge the whole state's public educational system by this one test.
"It's not just one test that shows how well a student does, and that's what the report card reflects," she said. "There are a lot of wonderful things that are happening in our state, but I know we can do better."
In Missoula, MCPS Communications Director Hatton Littman said the results released on Monday were actually from the tests given in 2018.
"This is data from last year, so it's not current data," said Littman. "We have to report out at the end of the school year on how everybody did. In general, we are exceeding state standards in most of our schools. What I think we'd want to highlight in Missoula is that we certainly see this as a baseline for us. This school year, we're actually implementing a new English-Language Arts curriculum, and we will be implementing a new math curriculum starting next year in our middle and high schools, and the year after that in our elementary schools, so we want to look at this baseline to see where our new curriculum might be helping our students to increase their achievement even more."
Find the Missoula ESSA scores here.
More From Newstalk KGVO 1290 AM & 98.3 FM