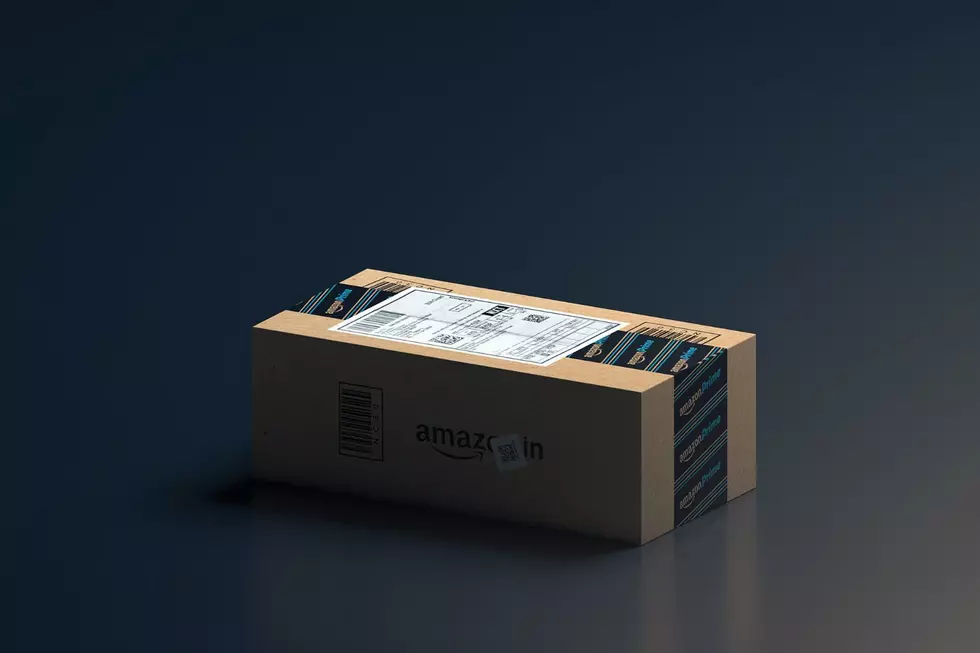 Huge New Missoula Warehouse Will be For Amazon Delivery
Photo by ANIRUDH on Unsplash
Missoula, MT (KGVO-AM News) - Montana Governor Greg Gianforte broke the news for Missoulians on Friday as he welcomed Amazon to Montana with a huge new warehouse near the Missoula International Airport that will be used as a delivery station.
If you Guessed that new Warehouse was for Amazon, you were Right
The facility is located at 9121 Cartage Road, and will be a 72,000 square feet in size.
Gianforte's office provided this comment from Amazon through a press release from his office on Friday.
"This new delivery station in Montana will connect Amazon's national fulfillment network to customers in Missoula and beyond, while also creating more than 100 new jobs within the community during the coming years," said Amazon spokesperson Leigh Anne Gullett. "We look forward to bringing faster and more efficient package delivery to Montana residents, as well as to growing our partnerships with businesses and community organizations in the area."
Many Local Construction Firms and Service Providers are Involved
The governor provided more specific information about the facility.
"The construction project has been a collaborative effort among multiple Montana-based businesses including GroundSpeed Concepts, Dick Anderson Construction, True North Steel, Temp Right Service, INC, PETES Electric, and Hyalite Engineers," he said.
The Exact Opening Date was not Revealed, nor Where to Apply for a Job
Gianforte office promoted his policies of business investment and job creation, attracting businesses from around the world, like Amazon, to Montana.
The exact opening date of the Amazon delivery station was not announced in the governor's press release.
According to the Missoula Job Service, those interested in applying for the new 100 jobs will have to Google 'Amazon jobs in Missoula' to get details.
24 Missoula Businesses That Have Closed in the Last Two Years
A large amount of Missoula businesses have closed over the last couple of years for a variety of different reasons. Retirement, COVID-19, changes in ownership.....here's a list of 24 businesses that we've lost.
10 Businesses That Should Open a Location in Missoula
We asked, and you answered, and then we brainstormed a little bit too. Here are 10 businesses that we think should open a location in Missoula, Montana.
More From Newstalk KGVO 1290 AM & 98.3 FM