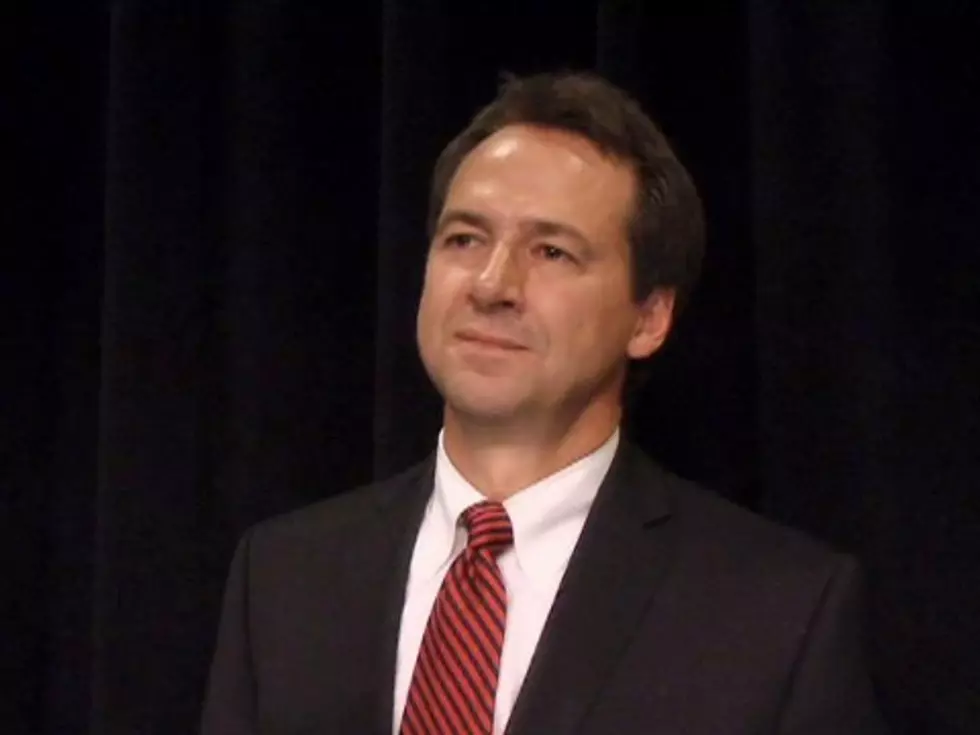 New Law Prompts Rush of Inmate Clemency Requests
Photo courtesy of NBC Montana
Fourteen Montana prison inmates have filed clemency applications since October, when a new state law gave the governor final say on such requests instead of the state Board of Pardons and Parole.
That's an unusually high number over a two-month span. Parole board executive director Timothy Allred says just one application was filed over the same period last year.
The new requests come from people convicted of crimes from burglary to deliberate homicide. Some are serving long sentences in Montana State Prison, while others have been released and are seeking to clear their names.
Gov. Steve Bullock so far has acted on only one request, that of Barry Beach. Last month, Bullock commuted Beach's 100-year prison sentence for the beating death of a 17-year-old high school classmate.
More From Newstalk KGVO 1290 AM & 98.3 FM