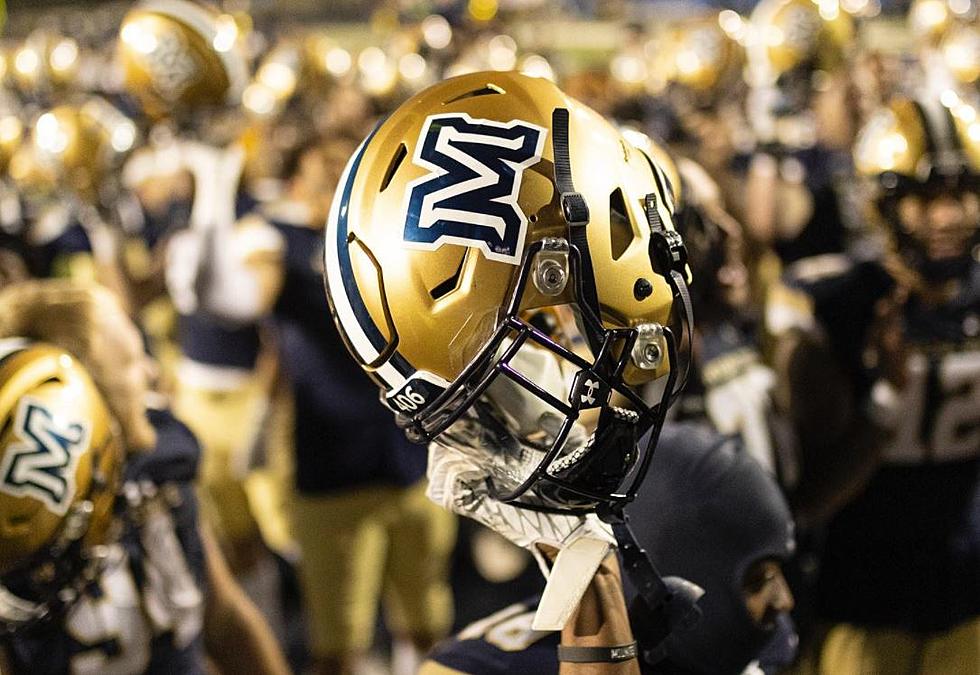 Montana State Rolls Over Sam Houston 42-19 in FCS Quarterfinals
facebook.com/MSUBobcatsF
The Montana State Bobcat football team came out firing on all cylinders Saturday night in Huntsville, Texas in an FCS Quarterfinal matchup against the #1 Sam Houston State Bearkats. The Bobcats put an end to Sam Houston's 21-game win streak.
On the first possession of the game, wide receiver Willi Patterson completed a pass to quarterback Tommy Mellott that put the Bobcats up 7-0 early in the first quarter.
On the Bearkats' first possession of the game, quarterback Eric Schmid threw a pass that was intercepted by Montana State defensive back Tre Webb, giving the ball back to the Bobcats.
It only took the Bobcats one play to reach the endzone again. Tommy Mellott completed a pass to Willie Patterson to increase the lead to 14-0 with more than 11:00 minutes left in the first quarter.
In the 2nd quarter, Mellott managed to rush for two more touchdowns. The Montana State defense shut down the Bearkats in the first half, and the Bobcat offense was able to find the endzone four times and headed into halftime with a 28-6 lead.
In the 3rd quarter, Mellott completed a 68-yard touchdown pass to Lance McCutcheon giving the Bobcats a 35-12 lead.
In the 4th quarter, running back Isaiah Ifanse rushed for a 42-yard touchdown and sealed the deal for the Bobcats.
The Bobcats were able to pull off a huge upset win defeating Bearkats 49-19 Saturday night in Huntsville and will now advance to the FCS semifinals and face the South Dakota State Jackrabbits in Bobcat Stadium on Saturday, December 18. Ticketing information will soon be available at msubobcats.com.
Famous People You Didn't Know Were From Montana
Top 10 Reasons Why You Should Leave Bozeman Before It's Too Late
More From Newstalk KGVO 1290 AM & 98.3 FM