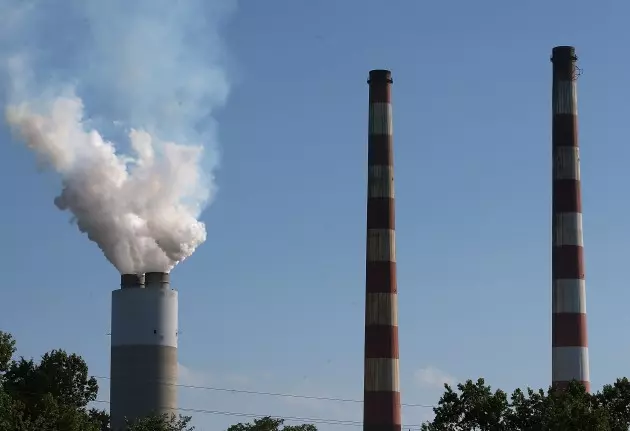 Montana PSC Cheers Trump Rollback of Clean Power Plan
Getty Images
An executive order by President Donald Trump today directs EPA Administrator Scott Pruitt to review the hotly debated Clean Power Plan, which was put in place by President Barack Obama. Montana Public Service Commission President Brad Johnson was pleased with Trump's order and says the Clean Power Plan was bad news for the Treasure State.
"It was an arbitrary set of rules that was going to have a devastating impact to our coal industry, to our utilities, and to the state's economy," said Johnson. "At the end of the day it did nothing to have any meaningful impact on reduction of CO2 at the global level anyhow. Montana was going to endure all this pain for no gain. It is a real plus for us that it is gone."
Johnson wasn't alone, all five PSC commissioners praised Trump's order, arguing that the Clean Power Plan's regulatory burden was unreasonable.
"We were unanimous in our criticism of the plan from the very beginning," Johnson said. "It was a largely emotionally driven feel good policy. The goal of the clean power plan was to see an all renewable energy portfolio in this country sooner rather than later and frankly in the time frame that was just not realistic."
Most of the regulations of the Clean Power Plan were set to go into place in 2020, but the arrival of a new administration in D.C. means the plan is unlikely to make it through the year without significant changes.
More From Newstalk KGVO 1290 AM & 98.3 FM