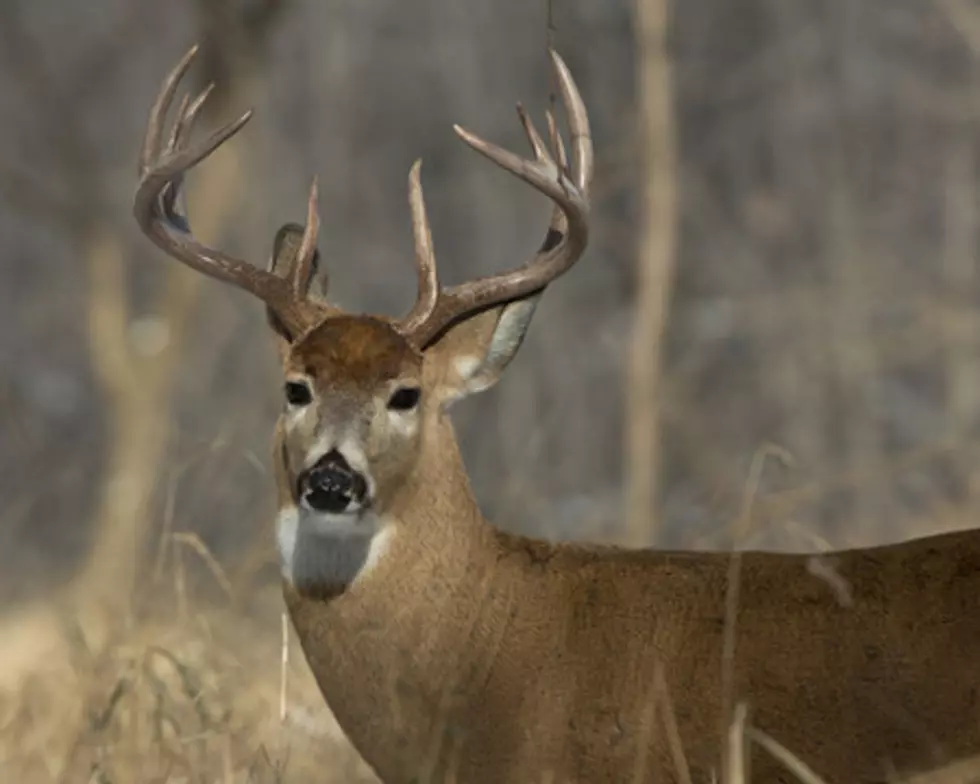 Montana FWP Need Help To Find Out Who Poached Two Deer In Frenchtown
Photo Courtesy of Thinkstock
Montana Fish, Wildlife and Parks are looking for tips about a recent poaching incident that took place near Frenchtown's Houle Creek area. FWP Information and Education Manager Vivaca Crowser explains.
"We found two doe white tail deer that were believed to be shot right around thanksgiving, so from the Tuesday before thanksgiving to thanksgiving day, somewhere in there," said Crowser. "They were left largely to waste. Meat from the front shoulder of one of the deer was taken, but otherwise everything was just left to waste. We are hoping that we can find some tips that will help us find out who did this."
Crowser says law enforcement investigated the scene, but they are still asking the public for assistance.
"They did all they could and now we are hoping we can help close the case from tips," Crowser said. "Often times that is how this stuff works, getting the information that we need and the lead that we need from the public helping us out. We really appreciate that and hopefully it will help us out in this case too."
According to Crowser, the deer were poached right near a highly visible road. She asks that folks with any information call 1 800-TIP-MONT.
More From Newstalk KGVO 1290 AM & 98.3 FM