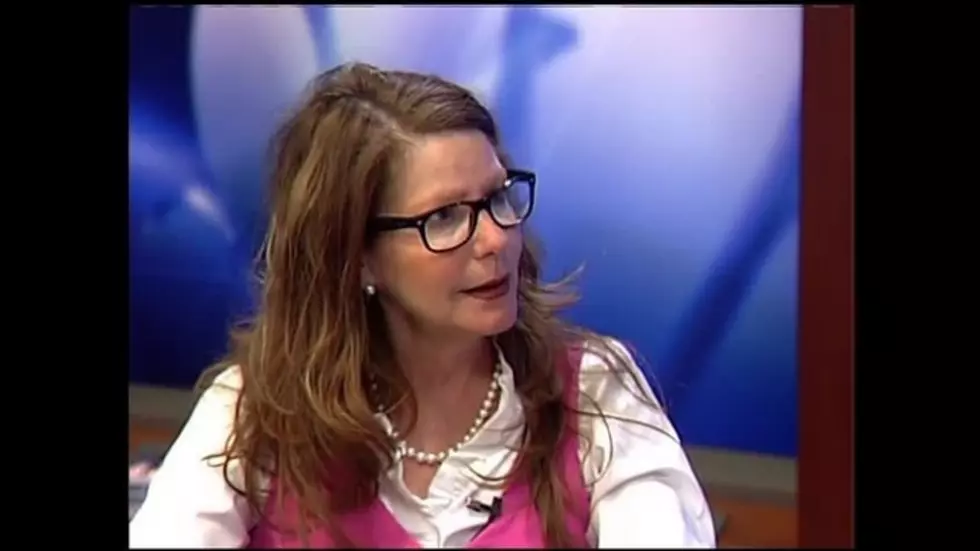 Montana 'Flatlines' on 8th Grade Reading in National Report Card
Elsie Arntzen
The 2017 Nation's Report Card was released on Tuesday, and in most parts of the country there were some improvements in eighth-grade reading scores, but not in Montana.
Superintendent of Public Instruction Elsie Arntzen was on the KGVO Talk Back show on Tuesday and said basically the state 'flatlined' on scores.
"We flatlined on our tests," said Arntzen. "We just got the national report card that went live this morning and our math and reading scores, they flatlined, in other words in eighth grade it did, and that's really challenging. This report card test is different from the federally mandated tests, but they pretty much mirror each other."
Arntzen said Montana has a test 'culture challenge'.
"Tests happen at the end of a student's time in that classroom, where it should happen in the beginning to give that teacher another tool and that school some help to find out what we can do better for that cohort of students. I don't want to add another thing onto that teacher's plate, I want to add more to a student's plate. I want that student to bump themselves up to say 'I can do that'.
Arntzen said students must also be motivated to seek higher success in the classroom.
"If we don't give them the opportunity, it's not that they can't think for themselves, but we need to give them more awareness of what really is out there."
Arntzen was in the studio with Cary Hegreberg of the Montana Contractors Association, and they later met with students at Hellgate High School to encourage careers in the construction and building trades.
More From Newstalk KGVO 1290 AM & 98.3 FM