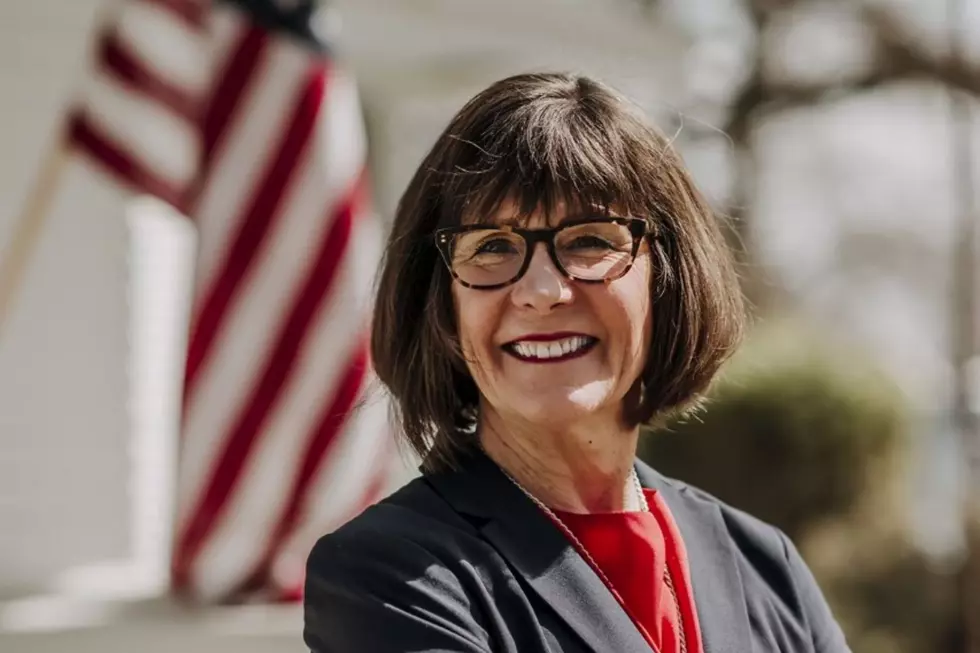 Montana Congressional Candidate Shares Heartbreaking Story
Credit: Mary Todd
Mary Todd is a Republican candidate for the newly restored Western District Congressional seat in Montana.
Todd appeared on the KGVO Talk Back show to tell her story and why she decided to threw her hat in the ring to become Montana's first woman in Congress since Jeannette Rankin.
Todd said her son once worked for Huawei Electronics in Singapore, but said he was murdered as part of a conspiracy to cover up the theft of company and state secrets.
"Because of what I knew after the murder of my son, which happened in Singapore when they asked him to compromise U.S. security with Huawei, the largest telecommunication company in the world," began Todd.  "He refused, he quit his job had a job waiting for him at home and on his last day of work he was garroted and hung on a door."
Todd said it was that experience that drove her and her family to write a book called 'Hard Drive – A Family's Fight against Three Countries'. She is now convinced that there is extensive corruption deep within the U.S. government.
"We have government corruption from the deepest level and we saw it personally," she said. "So when this new seat came up, I kept waiting for someone that understood from a global standpoint what is happening in our country, and I didn't see it happening, so I thought, I think I need to throw my hat in the ring and try to help our country."
KGVO asked how the response has been to her candidacy in her home town of Kalispell.
"I've had an excellent response everywhere I go," she said. "I feel God's favor. I feel that people resonate with what I'm telling them. I talk about connecting the dots between all that's happening with Black Lives Matters, Critical Race Theory, gender identity; all these things are connected with a global plan to really destroy the United States, such as open borders. People are hungry to know what's going on, and are asking 'why our government and this administration are making such horrible decisions?'"
At the close of the interview, KGVO asked Todd to present her case to the Talk Back audience.
"As your Congresswoman, the first one since Jeannette Rankin ran for office in 1916 and the first woman to have a national office in Montana since Jeanette Rankin, I will be strong and courageous." She said. "I will fight for limited and accountable government, first and second amendment rights and the sanctity of life, and I will stand up to the ruling elites who are destroying the American way of life."
Todd faces stiff opposition for the Republican nomination from former Congressman and Secretary of the Interior Ryan Zinke and former legislator and gubernatorial candidate Dr. Al Olszewski.
Click here to listen to the entire interview with Mary Todd.
10 Businesses That Should Open a Location in Missoula
We asked, and you answered, and then we brainstormed a little bit too. Here are 10 businesses that we think should open a location in Missoula, Montana.
FOR SALE: Naps Grill in Hamilton, Montana
Ever wanted to own a restaurant? How about one in Montana, with amazing burgers.
Far Out! See the Sculptures from CANdemonium at Southgate Mall 2022
More From Newstalk KGVO 1290 AM & 98.3 FM