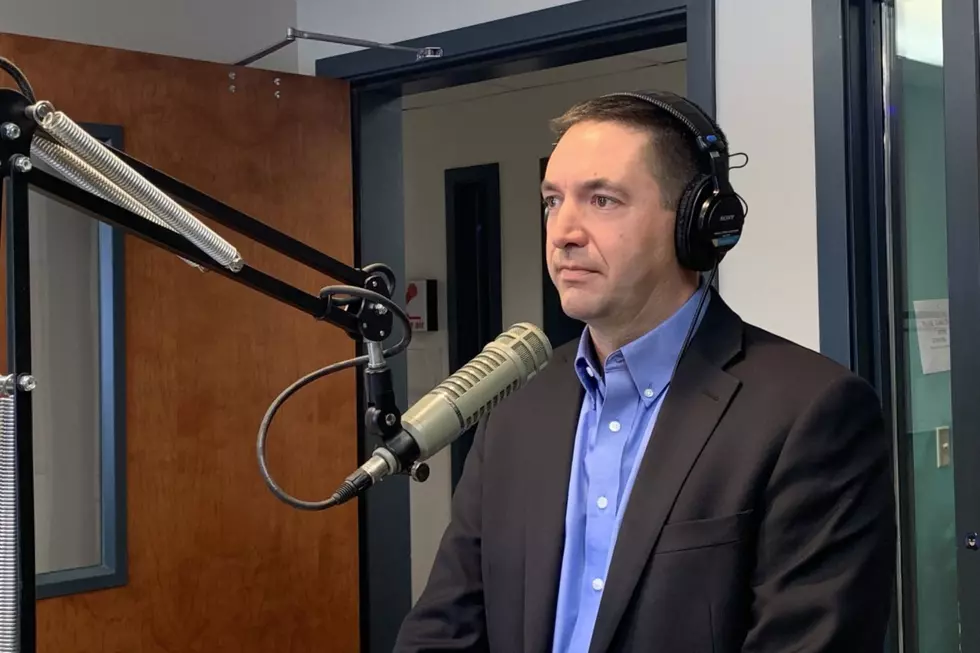 Montana AG Says 'Liberal Lawyers Own the State Supreme Court'
Credit: Nick Chrestenson
Missoula, MT (KGVO-AM News) - Montana Attorney General Austin Knudsen appeared on Monday's Talk Back show to take calls from KGVO listeners, and one of the first questions referenced the Montana Supreme Court, that Knudsen said is owned by liberal attorneys in the state.
Knudsen said the Montana Supreme Court is 'Owned by Liberal Lawyers'
"The liberal trial lawyers in Montana own the state Supreme Court," began Attorney General Knudsen. "I mean that's just the simplest way to say it, that they fund the Supreme Court justices' campaigns and so they get preferential treatment in front of the Supreme Court, and they get preferential filing in front of the state Supreme Court."
Knudsen provided one example of what he termed 'preferential treatment'.
"There was a case where, on the order of the state Supreme Court, the clerk of Supreme Court had to come in and do an emergency filing on a Sunday for a couple of these trial lawyers," he said. "Peter, if I call the state Supreme Court and ask them to come in and file something on an emergency on a Sunday, I don't think they'd even answer my phone call, but somehow this handful of liberal trial lawyers are able to get hold of the Chief Justice and get the filing done on a weekend."
Knudsen was asked about the National Mandate of COVID Vaccinations
Knudsen was asked about how the federal government was able to force millions of Americans to be vaccinated against COVID, despite the objections of many throughout the country.
"The problem I have is the federal government trying to exercise a power that they have never wielded or tried to wield before," he said. "That that's really what this comes down to. That's what's unprecedented and unconstitutional in my mind here. The federal government has never, ever even dreamed that it had the constitutional power to mandate a health procedure for every person in the country."
He also Referenced the High Court's Decision on the Second Amendment
Knudsen also referenced the Montana Supreme Court's decision to rule in favor of the state Board of Regents to remove the Second Amendment rights of any citizen on a Montana college campus.
"When that constitutional carry on campuses fight went to the Montana Supreme Court, that's literally what the Montana Supreme Court ruled, that that the university system was so powerful that it could suspend the Bill of Rights on the university campuses, and I think that's incredibly dangerous," he said. "That's why you're seeing constitutional initiative bills being dropped in the legislature because you've got legislators who are upset about this process."
Click here to listen to the entire hour-long conversation with Montana Attorney General Austin Knudsen.
Montana Grizzlies 2022 Regular Season Recap
The University of Montana Grizzlies had a rollercoaster of a regular season. Here is what that journey looked like.
Missoula Reaction to ESPN GameDay in Bozeman
We asked Missoula on our
Facebook page
what they thought about ESPN GameDay going to Bozeman. Here's what they had to say:
More From Newstalk KGVO 1290 AM & 98.3 FM