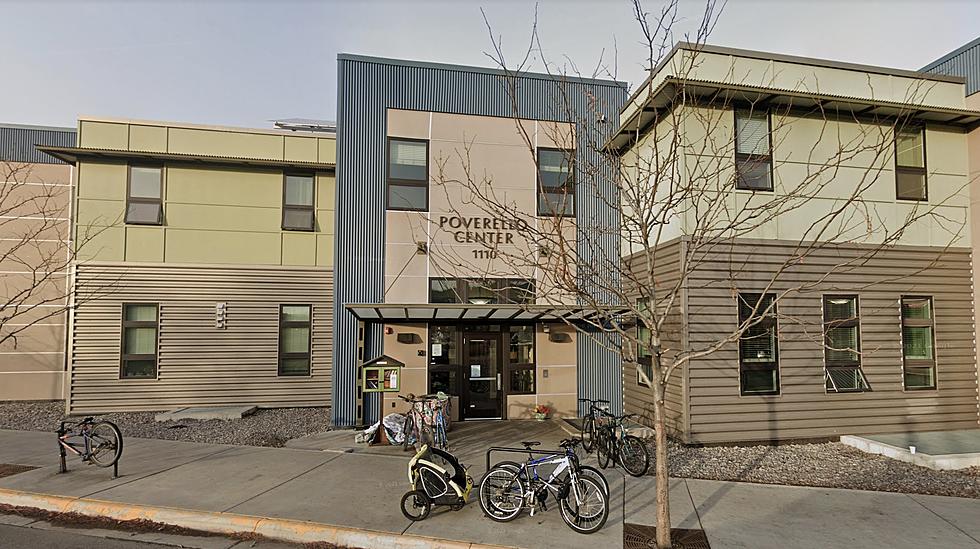 How to Help Missoula's Homeless Veterans; Your Input Needed
Google Maps
After two years of planning, The Poverello Center is finally ready to proceed with an innovative program giving veterans their own facility to help them find permanent and stable housing.
And now, the agency is asking for Missoula residents to comment on the plans for the new shelter and program to be located on West Broadway.
The Poverello Center has been helping veterans cope with homelessness for the past several years, providing 20 semi-private units at the main congregate shelter on West Broadway under the Housing Montana Heroes program. The shelter has helped an average of 38 veterans per year since the Pov moved into its new facility in 2014.
The Pov has a plan
In 2021, the Veterans Administration committed to giving The Poverello Center a $1,000,000 capital grant which would allow the Heroes program to move into its own dedicated, congregate setting. The idea was to establish a separate location for the veterans, some of whom face issues like chemical dependency, post-traumatic stress disorder, and other mental health issues, which can be difficult when placed in the general population at a community shelter. The new facility would allow many of the veterans to feel safer by having private sleeping areas when Pov leaders say they often feel the most vulnerable.
Now, using funds from the VA, along with additional dollars from foundations, the City of Missoula, Missoula County, and the State of Montana, the agency is ready to move forward on the veterans' facility.
The Poverello Center purchased the Clark Fork Inn Apartments at 1010 West Broadway, and plans to convert 17 of the existing units into transitional housing for the veterans, as well as add office space for program managers and their clients. The former apartments will receive a full renovation.
You can comment
Right now, the agency is asking for Missoula residents to review the plans and offer their input and comments through next Wednesday.
LOOKING BACK: Photos of Missoula and How It's Changed
Check out these photos of how Missoula has changed over the past decade.
More From Newstalk KGVO 1290 AM & 98.3 FM