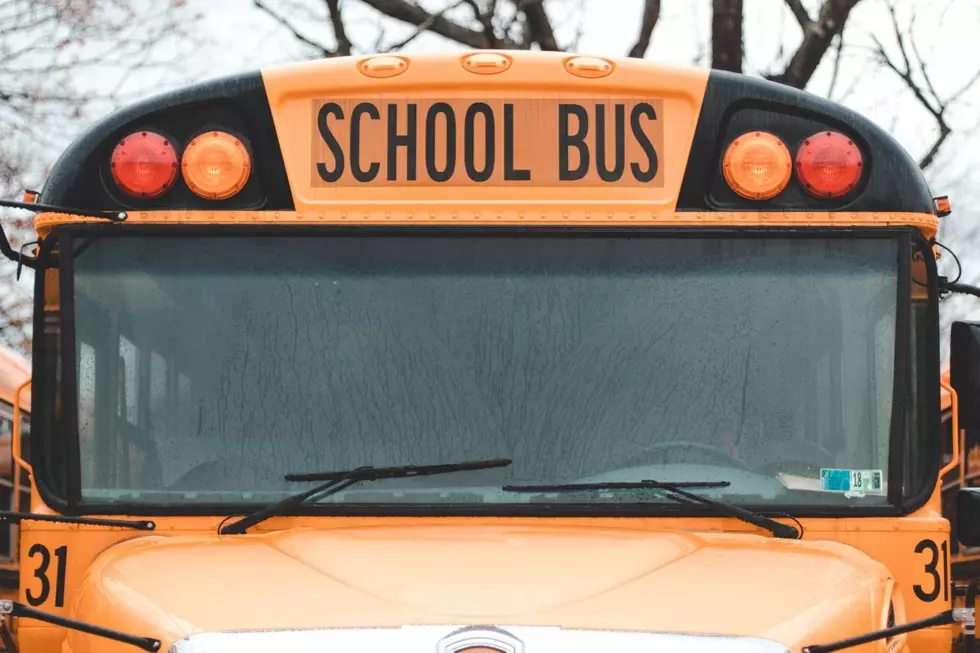 Missoula Superintendent "Worried" About K-5 Staff and Students
Photo by Austin Pacheco on Unsplash
KGVO News reached out to Missoula County Public Schools Superintendent Dr. Rob Watson the day after a tragic shooting incident at an elementary school in Uvalde, Texas that took the lives of 21 people, including 19 students and two teachers, with 16 others wounded.
Watson said he is deeply concerned about the MCPS district's K-5 schools and their staffs and how they respond to the tragedy.
"One of the things I'm worried about is how it's impacting our staff," said Superintendent Watson. "When this happens in a K-5 building like it happened in Texas yesterday, it's very tragic and it really hits close to home with our K-5 staff. I know that they're doing their very best today to keep the kids safe and comfortable and moving forward in their education, but I know it takes a toll on staff as well. I anticipate that we will have staff at the end of the day who will be emotionally and physically drained."
With the Texas incident in mind, Watson was asked about recent security upgrades at all MCPS schools thanks to the over $150 million school bond that was passed several years ago.
"One of the remodel processes was to look at the entrances to schools," he said. "Several of our schools had multiple entrances and the main door to the school wasn't very clear. Because of that, one of the big processes of that remodel was redefining and sometimes rebuilding the main entrance to include a vestibule with secure doors that people would check in and out of. So now, if you walk into our schools you can get in the first door, but you can't get in the second door without checking in and being buzzed in through those security doors."
Watson continued with his assessment of the MCPS security upgrades.
"Another piece was going through all the exterior doors at the schools and making sure they were magnetically locked," he said. "That makes it easier to do a lockdown. There's a lockdown button in the main office where you can lock all the doors at once. Then the final piece for our middle schools and our high schools was installing more cameras in the common areas, hallways exterior areas, and having a central location to monitor those cameras."
Dr. Watson said the efficacy of the security training and upgrades was proven through an incident that occurred earlier in the school year at Hellgate High School.
"I believe it was at the start of this year we had a lockdown situation that Hellgate High School folks may remember," he said. "That was a good example of how quickly folks responded. We had people there from both the city and the county, and lots of other law enforcement folks, and they were there within a matter of minutes. So I felt pretty comfortable that that we had a really good response from that."
Dr.Watson is resigning from his position as superintendent at the end of the school year to take an education position in Helena.
Get to Know Missoula A to Z
All about Missoula, Montana.
NOSTALGIA: See Photos of 1930s Missoula, Montana
See if you can recognize these iconic locations in downtown Missoula, Montana.
LOOKING BACK: Photos of Missoula and How It's Changed
Check out these photos of how Missoula has changed over the past decade.
More From Newstalk KGVO 1290 AM & 98.3 FM