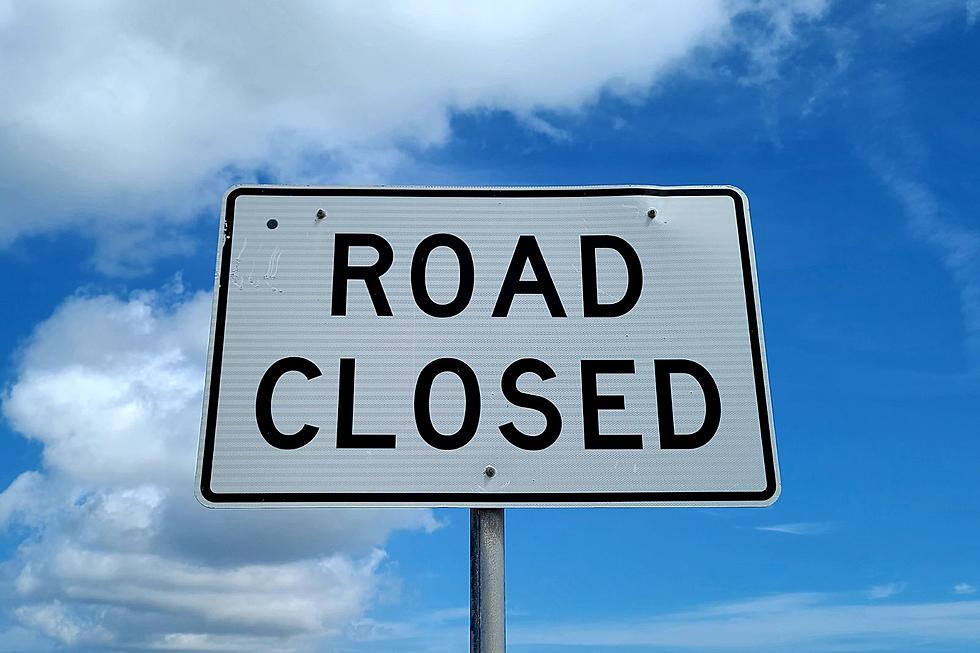 Missoula Will Spend About $7 Million on Water Main Replacements
Photo by Pete Alexopoulos on Unsplash
Missoula, MT (KGVO-AM News) - The City's Public Works and Mobility Department will begin its construction season with two water main replacement projects that are scheduled to begin on March 13. According to City Engineer for Utilities Andy Schultz, work will be taking place on both East Central and East Sussex avenues as well as in the area around South 2nd Street West and Cottonwood Street. 
"We've actually got a series of seven different projects coming out this year," Schultz said. "These are just the first two that are going to kick off. It's part of our replacement program that we've ramped up to spend close to $7 million a year on main replacements. We are making it a priority to replace mains that are over 100 years old and then some specific main types of material that are known to be to be leaky. It is part of our ramped-up program." 
Schultz said these projects were initiated through Missoula Water's Leak Detection Program. Employees identify leaking mains using a listening device on fire hydrants to identify noise coming from the pipes. 
"We know these older mains are likely leaking, we don't know for a fact," Schultz said. "Essentially, what happens there is we're just pumping water up out of the aquifer, treating it, putting it out into the distribution system, and then just having a portion of that leak back into the aquifer. It's a big waste of energy and it's just a matter of time, with some of these mains, that you have a bigger leak, which means our crews have to go out and repair it."
Schultz went on to explain how they would replace each main. 
"We'd leave that old main in place and maintain service and then we would dig just off to the side of it and put the new pipe in," Schultz said. "Then we put an extra dose of chlorine in that main to kill any bacteria in there and then we blow all that extra chlorine out of there, test it, and then we put it into service. Then we swap people services from the old main to the new main, and then we abandon the old main." 
According to Schultz, replacing these segments of main will reduce water leakage and improve water service reliability. 
"We have a facility plan that was prepared a couple of years ago by a consultant engineer," Schultz said. "They looked at our existing system, but then we also projected out 50 years of what the growth looks like and what incremental improvements we need to make to accommodate that growth. We're extremely fortunate here in Missoula that we have an incredibly high-producing aquifer. Essentially, the Clark Fork River recharges it as it comes through town." 
Both projects will involve street closures and detours. The blocks where the excavation work is taking place will be closed to all traffic, but local access will be allowed once the trenches are filled.
The City of Missoula encourages drivers to use alternate routes, when possible, and they ask everyone to travel slowly and cautiously near construction areas and along detour routes for their own safety as well as to protect those working in construction zones. 
To find out more about these upcoming projects, click here. 
10 of Missoula's Most Infuriating Intersections
Ever found yourself at one of these intersections and wanted to scream? We feel you.
Have You Seen Missoula's Utility Boxes? Here are 21 of Them
Missoula's Traffic Light Box Art
More From Newstalk KGVO 1290 AM & 98.3 FM