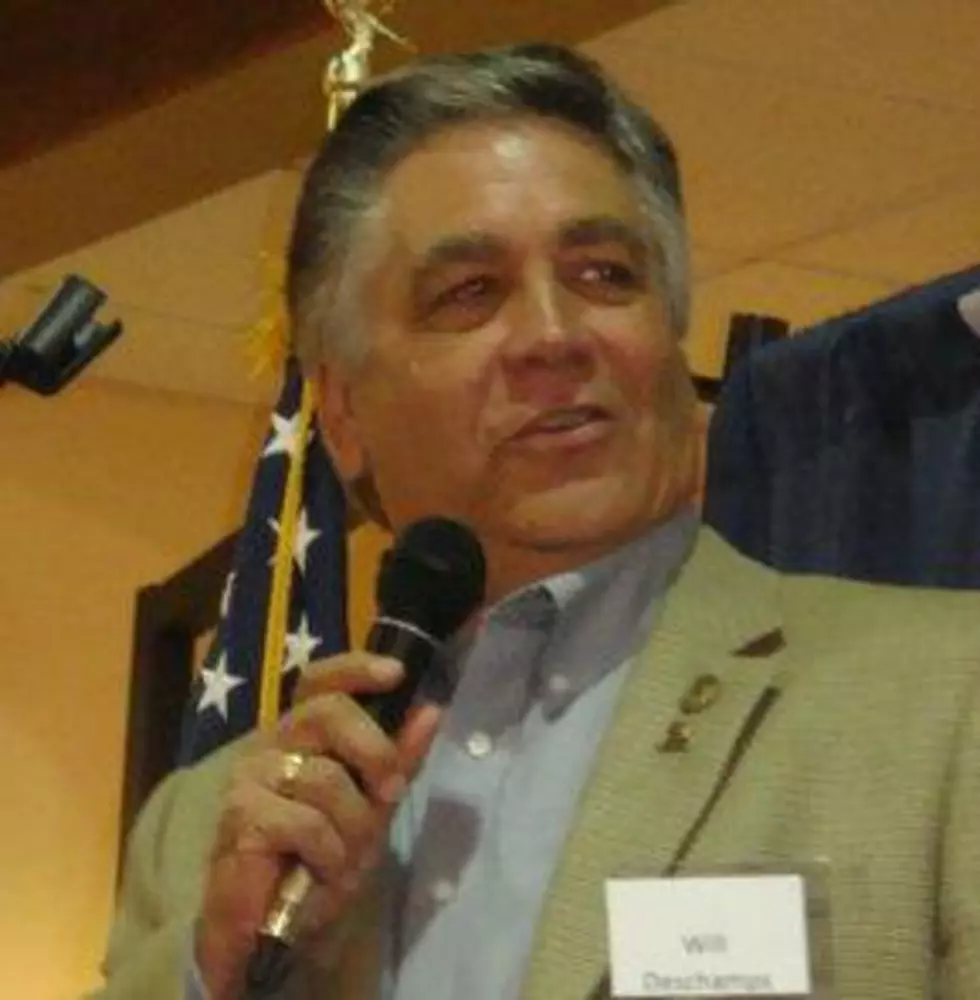 Missoula Responds To Shooting Of Congressman In Virginia
Will Deschamps
Reactions from Missoulians over the shooting of Republican Majority Whip Steve Scalise came in to the Talk Back show on KGVO Thursday morning.
Former Chairman of the Montana Republican Party Will Deschamps said the shooting was a continuation of the rhetoric and media treatment that Donald Trump has received since being elected President.
"People are truly not happy with the way things are going," Deschamps began. "I wasn't really surprised that yesterday, immediately after the attack, that left-leaning folks started calling for gun control. I hesitated to comment this morning, because sometimes these things are generated by someone who's just gone off kilter, but yesterday's attack has just added to the left's fight to take away guns."
Deschamps said he is concerned that political leaders and other liberal organizations are not doing enough to ask their followers to ratchet down the hateful rhetoric.
"I'm concerned that there seems to be a movement toward more critical responses to happenings either  on the national or local scene," he said. "I don't know where it's going to end, but gosh darn it, somebody's got to take charge and try to tamp some of this stuff down, and I don't see that happening."
Meanwhile, Representative Steve Scalise remains in critical condition after the shooting on Wednesday morning. A Congressional aide was shot in the chest, and two Capitol Police officers were also wounded.
More From Newstalk KGVO 1290 AM & 98.3 FM