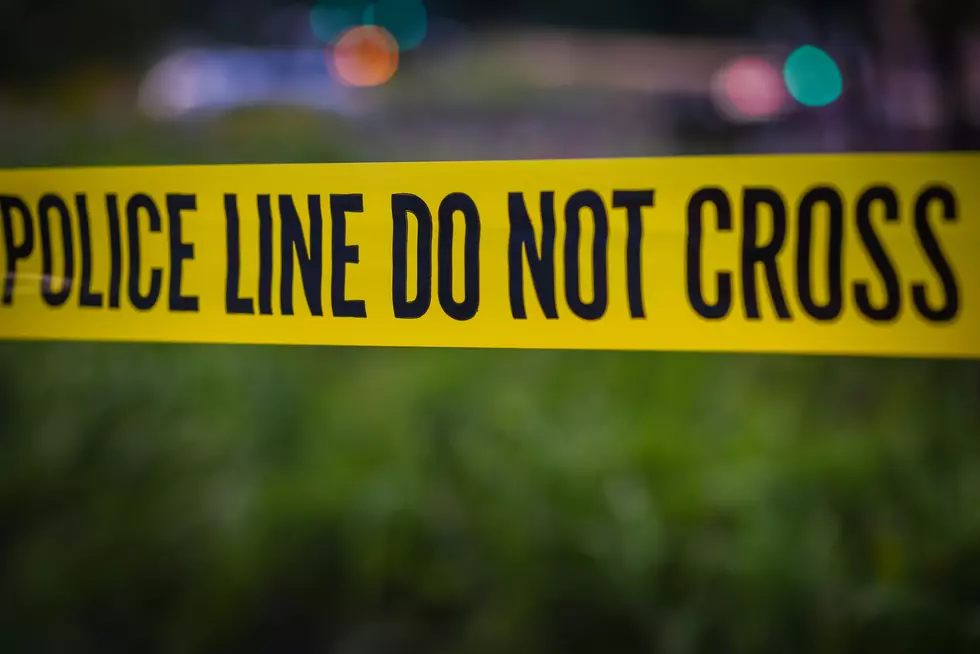 Missoula Police SWAT Team Responds to Armed Barricaded Suspect
Credit: DavidPrahl
UPDATE: 11:09 p.m. - Aug. 31, 2022
Missoula Police Public Information Office Lydia Arnold provided the following update:
SWAT is in the process of clearing the scene.  While SWAT was on scene, initial information was confirmed to be unfounded.  Additional information will continue to be investigated keeping the public safety the top priority. If there are developments in the investigation I will update.
Second report: 10:49 p.m. - Aug. 31, 2022
SWAT and MPD's negotiators continue to work to resolve the situation in a safe manner. No additional details to provide. Active situations take time. SWAT and all other units on the scene are going to use the time to attempt different techniques to resolve this situation safely for all involved and those in the immediate area.
(first report: 9:43 p.m. - Aug. 31, 2022)
On August 31, 2022, at around 9:43 p.m., the Missoula Police Department sent their SWAT team to a residence in the 800 block of West Broadway for an armed barricaded suspect. Police Public Information Officer Lydia Arnold sent the following statement.
"This is an evolving situation and SWAT will be using all available techniques to ensure the public safety and work to safely resolve this incident," Arnold said. "The subject is contained within the established police perimeter.  Updates on the incident and public safety notices will be provided.  Please check the Missoula Police Departments Facebook page and when public details or updates are available, they will be provided. Currently, no further details on the incident are available."
We will provide more information when it becomes available.
Get to Know Missoula A to Z
All about Missoula, Montana.
LOOKING BACK: Photos of Missoula and How It's Changed
Check out these photos of how Missoula has changed over the past decade.
More From Newstalk KGVO 1290 AM & 98.3 FM