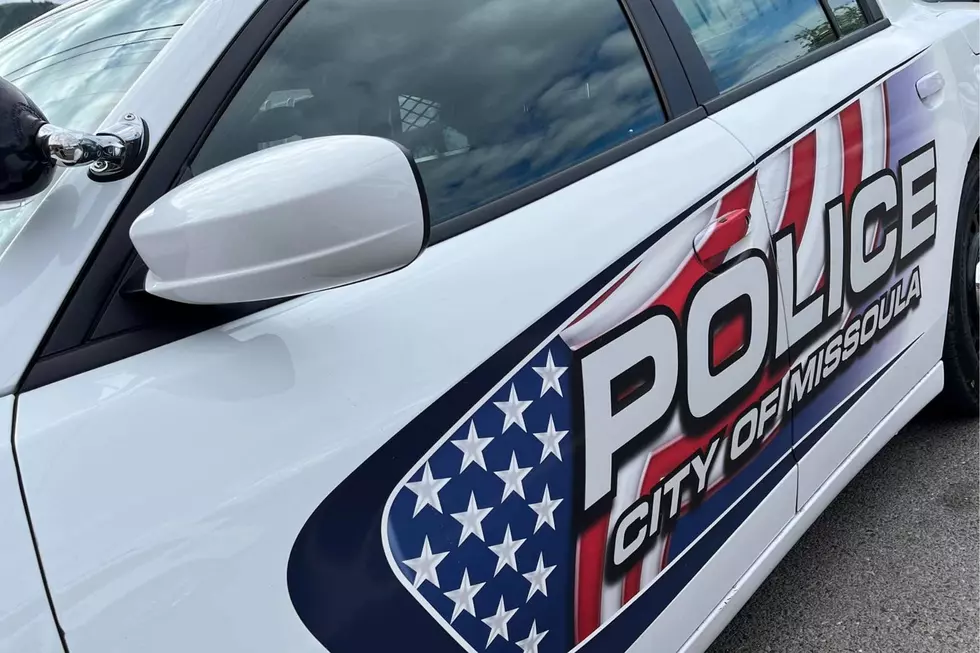 Missoula Police Seek Man Who Witnessed a Sexual Assault
Credit: MPD
On September 14, 2022, the Missoula Police Department announced that Detective Guy Baker is attempting to identify and speak with a man who was a witness to a sexual assault that occurred on August 18, 2022.
According to Police Public Information Officer Lydia Arnold, the assault took place around 1:30 a.m.
"Cole Levine is in custody for a Sexual Assault that occurred on August 18, 2022, around 1:30 A.M in the 300 block of Ryman Street," Arnold said. "During the investigation, it was reported another male was with Levine and witnessed the assault. Detective Guy Baker is looking to identify and speak with the unknown male and would like the male to contact him at 406-396-3217."
We will provide more information about this situation when it becomes available.
Montana's Top 10 Record-Setting Wild Weather Events
Montana is named Big Sky Country for several reasons, not only grandiose Sunsets but impressive weather events as well! Ask any Montana resident who has scoffed at the idea of tossing a blanket or snow shovel in the trunk of the car " just in case". Here is a list of Montana's Top 10 Record-Setting Wild Weather Events
Yellowstone National Park Rebuilds After Historic Flooding
After catastrophic flooding damaged portions of Yellowstone National Park in June of 2022, major reconstruction was necessary to make the park passable again. The following are photos of the improvement projects at Old Gardiner Road and the Northeast Entrance Road. All photos are courtesy of the National Park Service, photographer Jacob W. Frank.
More From Newstalk KGVO 1290 AM & 98.3 FM