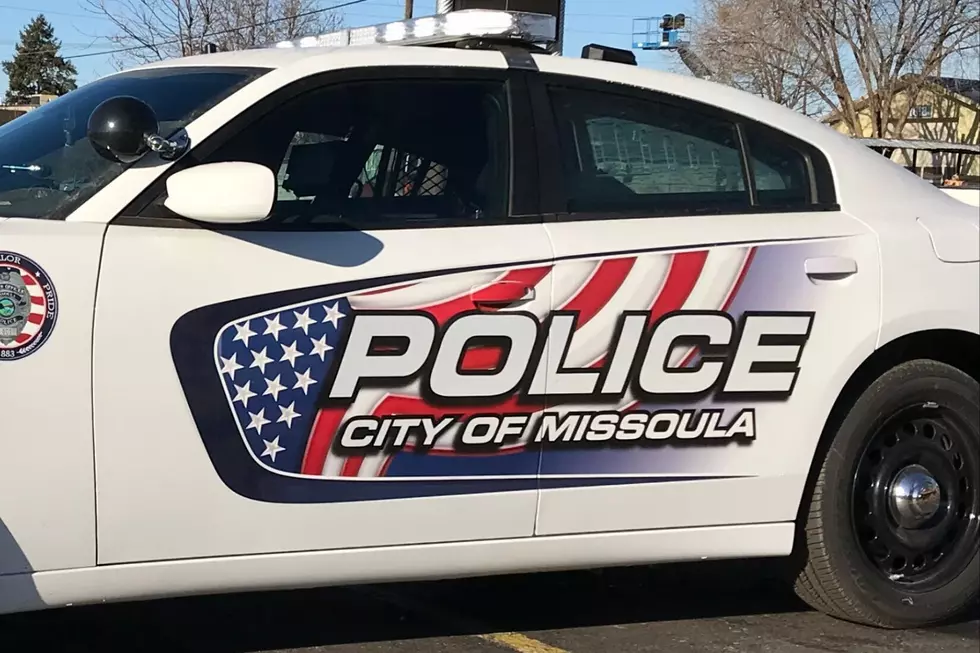 Missoula Police Issue Statement on False Viral Social Media Post
Credit: Missoula Police Department
Missoula, MT (KGVO AM-News) - On October 6, 2022, at approximately 10:34 a.m., the Missoula Police Department issued a statement regarding a social media post that was beginning to go viral.
Police Public Information Officer Lydia Arnold provided the following information.
"Unfortunately, this social media post has gained traction and caused unnecessary concern in our community," Arnold said. "The post contains only false information. The safety of Missoula's residents is our top priority. We work hard to ensure people feel safe to live, work, recreate, and visit our hometown."
According to Arnold, the Missoula Police Department uses social media platforms and its media partners to get information out to the public.
"I want to emphasize, if there was a public safety threat, Missoula Police Department would be getting information out to the public as soon as possible and working closely with our media partners to keep the public informed," Arnold said. "If you have a safety concern, please contact the police department. Please share this so we can dispel the rumors."
KGVO will provide more information about this situation when it becomes available.
Get to Know Missoula A to Z
All about Missoula, Montana.
14 Destinations to Visit With Direct Flights From Missoula
Here's a list of places to visit (and things to do while you're there) with nonstop flights out of the Missoula Montana Airport.
More From Newstalk KGVO 1290 AM & 98.3 FM