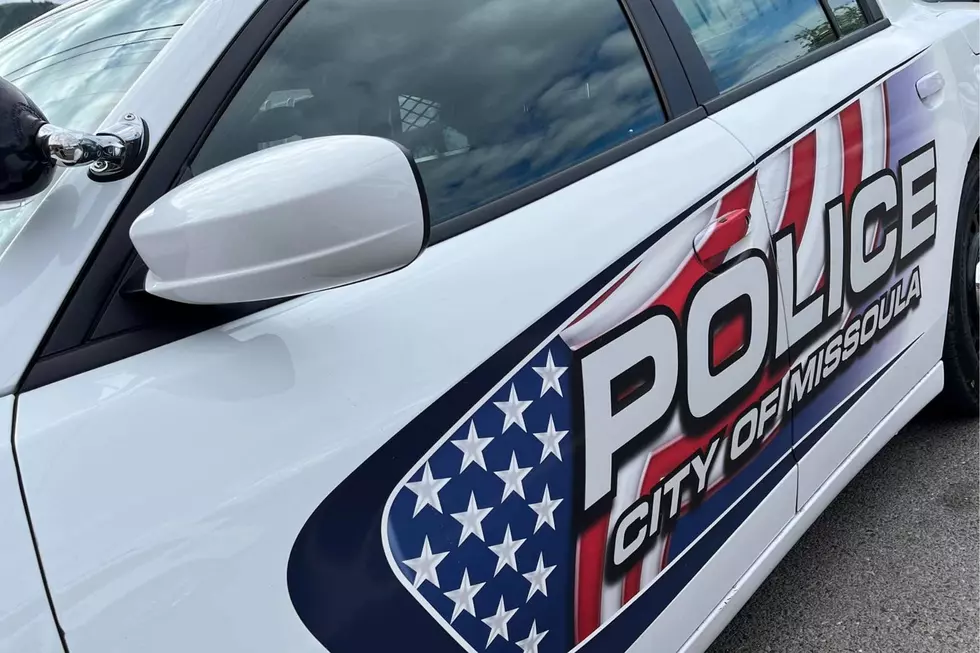 Missoula Police Investigate Accident on Russell Street
Credit: MPD
(UPDATE: September 21 at 7:31 p.m.)
The Missoula Police Department provided the following update:
Parties involved are being cooperative with the investigation
The pedestrian was using a motorized wheelchair at the time of the accident
The pedestrian is an adult male
Russell St. opened and resumed to normal traffic flow just before 5:45 P.M.
 The current medical condition of the pedestrian is unknown.
Accident investigations take time, and this case is still under investigation by the Missoula Police Department Detective Division.
(First report: September 21 at 4:19 p.m.)
On September 21, 2022, around 4:10 p.m., the Missoula Police Department reported an accident on Russell Street. According to Police Public Information Officer Lydia Arnold, MPD is investigating a vehicle vs. pedestrian injury accident.
"The accident was reported to Missoula Police Department on September 22, 2022, at 3:25 PM on Russell Street at Strand Avenue," Arnold said. "Currently, northbound lanes on Russell Street are closed at Kensington Avenue. Expect traffic delays and detours. Currently, no details are available on the involved parties or the cause of the accident. "
Arnold said MPD Accident Investigators and Detectives are on the scene. When additional details are available, they will be provided.
10 Incredibly Boring Towns To Avoid in Montana
Not every town or city in Montana is as glamorous as you might expect. So we compiled a list of the most boring towns you should avoid while vacationing or traveling around Montana.
10 Best Steakhouses in Montana
If you live in Montana, you have to love a good steak dinner now and then. Luckily, here in Montana, we have steakhouses that spread far and wide throughout the state. If you are traveling through Montana or vacationing around the state, give one of these places a try.
More From Newstalk KGVO 1290 AM & 98.3 FM