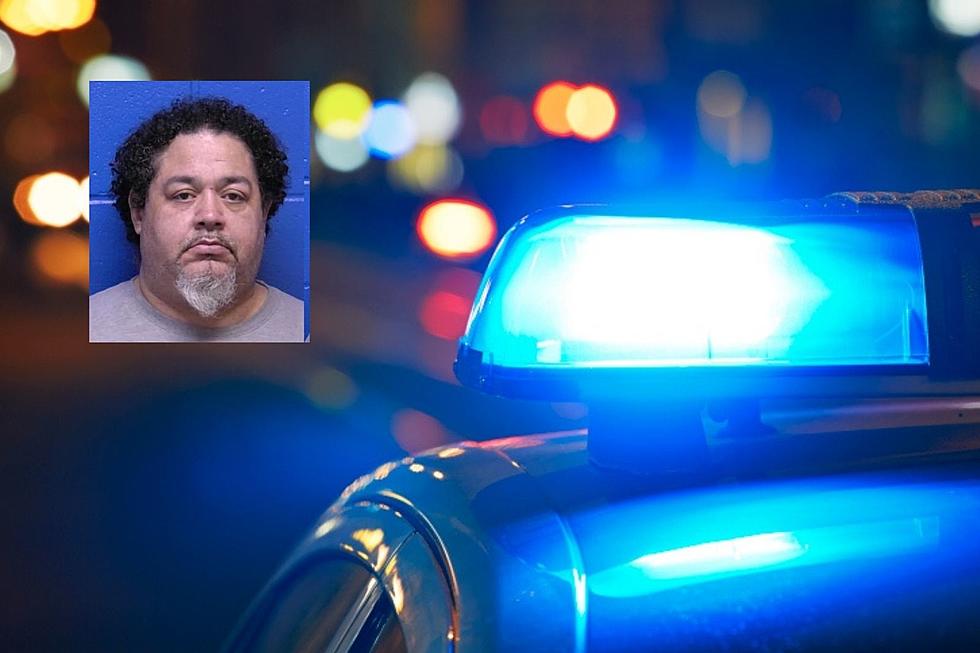 Missoula Man Threatened to Kill Woman After She Refused Sex
File Photo: Chalabala, Getty Stock/Think Stock; Mug Shot: Missoula Jail
On December 20, 2021, at approximately 7:25 p.m., Missoula Police Department Officers responded to a residence regarding a reported assault that had just occurred. A woman stated that she was called over to 50-year-old Shane Hobbs' residence at approximately 3:00 p.m. to clean. After the woman finished cleaning, Hobbs wanted to have sex with her and was making sexual comments to her. MPD Detective Lieutenant Eddie McLean explains.
"After officers responded over there, they got a lot more detail," McLean said. "The female reported that Hobbs physically assaulted her, strangled her, and attempted to sexually assault her. This all occurred after she refused to have sex with him."
According to McLean, Hobbs grabbed a handgun and threatened to kill the victim while she was calling 911. However, Hobbs left the residence after he realized she was already on the phone with the dispatch center.
"The Missoula County Attorney's Office was able to issue a warrant for his arrest with a bond of $150,000," McLean said. "As a result, surveillance was conducted on Hobbs residence and it was determined that he was in his apartment located at 329 East Front."
On January 6, 2022, at 1:30 a.m., The Missoula Police Department SWAT Team responded to Hobbs' residence.
"Because of the nature of the offense when he was armed, combined with his criminal history, it was decided the MPD SWAT Team would be utilized in order to safely take him into custody," McLean said. "The SWAT Team responded to Hobbs' residence. After they arrived on scene, Hobbs was quickly taken into custody without incident and was cooperative."
There were no injuries or property damage during the execution of the warrant.
Hobbs is currently being charged with Assault with a Weapon, Aggravated Assault, Sexual Assault, Unlawful Restraint, Tampering with a Witness, and Intimidation.
The information in this story was obtained from sources that are publicly viewable.
LOOKING BACK: Photos of Missoula and How It's Changed
Check out these photos of how Missoula has changed over the past decade.
24 Missoula Businesses That Have Closed in the Last Two Years
A large amount of Missoula businesses have closed over the last couple of years for a variety of different reasons. Retirement, COVID-19, changes in ownership.....here's a list of 24 businesses that we've lost.
20 Impressive Features at the New and Improved Missoula Airport
Missoula's new airport will include large windows for loved ones to watch planes depart and arrive, and the only escalator on this side of Montana! Plus, a keggerator system for the Coldsmoke Tavern.
More From Newstalk KGVO 1290 AM & 98.3 FM