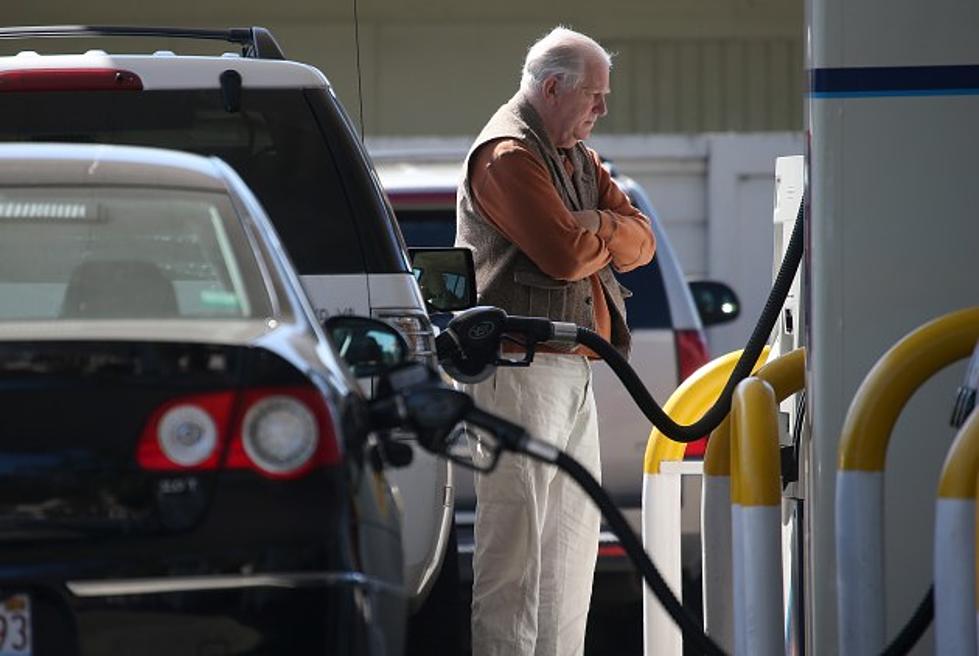 Missoula Gas Prices Remain in Limbo Amid COVID-19 Concerns
Getty Images/Justin Sullivan
With the 4th of July behind us, we're now half way through the summer driving season, and the pace of gas price increases has finally hit a wall. Patrick DeHaan is the head of petroleum analysis at GasBuddy and he provided KGVO with the current numbers.
"Average prices in Missoula are down ever so slightly in the last week," DeHaan said. "They currently stand at about $2.17 per gallon. Statewide, there was a small increase of about a penny to $2.18 per gallon. That is exactly where the national average is, $2.18 per gallon, virtually unchanged in the last week. Gasoline demand has started to trickle lower in light of southern states that are struggling to contain new COVID-19 cases."
So far this summer, both holidays have seen the lowest prices since 2004. According to DeHaan, it is possible that if things don't improve much by Labor Day we could see the rare trifecta of every summer holiday setting multi-year lows.
"It is going to be a really tough call," DeHaan said. "It is really contingent on the next chapter being written with the resurgence of the coronavirus in the south. If that continues to worsen, prices may only increase just a few cents by Labor Day. However, if that does improve by Labor Day, we could be talking about prices that are 10 to 20 cents a gallon higher by labor Day."
DeHaan said some states will see slight increases, some may see slight decreases, but gas prices are essentially stuck in limbo.
5 Places to Take Your RV in Montana
More From Newstalk KGVO 1290 AM & 98.3 FM