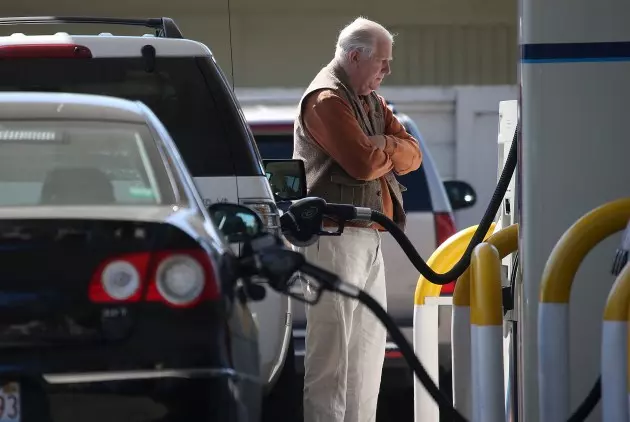 Missoula Gas Prices Hold Firm Despite Coronavirus Concerns
Getty Images/Justin Sullivan
Local gasoline prices remain fairly stagnant despite continuing coronavirus concerns. Patrick DeHaan is the head of petroleum analysis at GasBuddy and he says it was a quiet week in Missoula.
"The average price in Missoula has held consistent, up just fourth tenths of a penny in the last week to $2.34," DeHaan said. "However, the statewide average is down about a penny to $2.43 in the last week. We saw oil prices move up last week on optimism over coronavirus slowing the spread, but it is quite the opposite today. Oil prices are back down about 4.5% to about $50.50 a barrel and that may slow the recent increase that we have been seeing nationally."
The national average price of gas increased for the second straight week, averaging $2.47 per gallon. According to DeHaan, gas prices are hard to predict right now because of all the unknows that are associated with the coronavirus.
"I think it's nearly guaranteed that prices will be higher by April and May, but it is impossible to know if the spread of coronavirus will continue to worsen enough that it could offset those normal seasonal increases. We are taking it week by week to see what new situations emerge to be able to have a more solid idea on what is going to happen over the next month or two."
The national average typically begins its seasonal rise on February 9, lasting until May 2, during which the average rise is 54 cents per gallon, but DeHaan says this year could look much different.
More From Newstalk KGVO 1290 AM & 98.3 FM