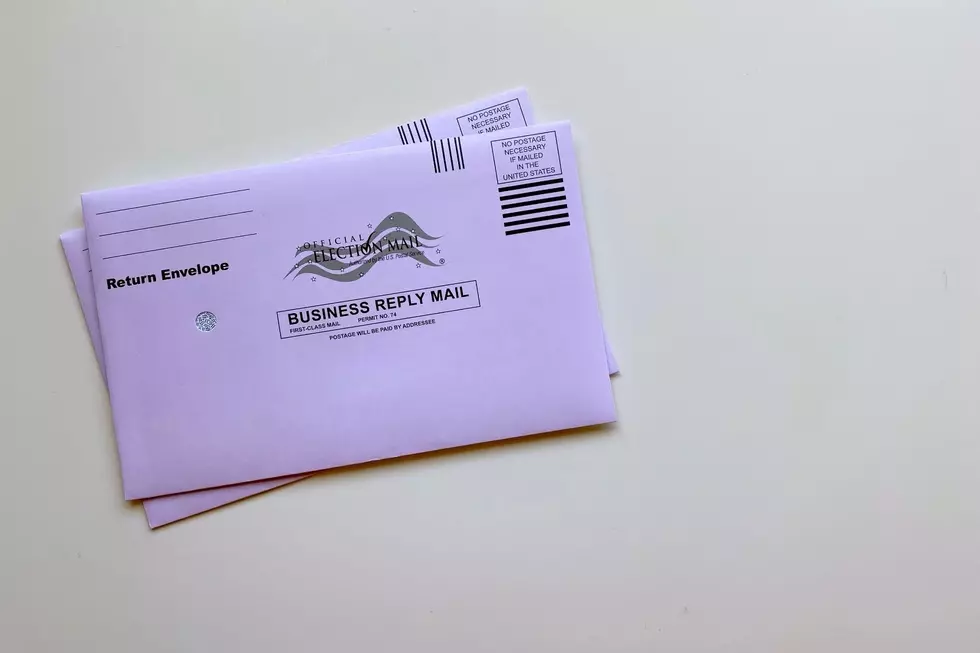 Missoula Election: No Same Day Registration, Photo IDs Required
Photo by Tiffany Tertipes on Unsplash
The Montana Supreme Court recently handed Secretary of State Christi Jacobsen two victories by overturning a district judge's decision to block new statutes passed by the Montana legislature.
KGVO News spoke to Missoula County Elections Administrator Bradley Seaman on Thursday morning for his reaction to the court's actions.
"The (Montana) Supreme Court has recently made some rulings which uphold laws passed by the 2021 Legislature," began Seaman. "The biggest thing that Missoula County voters need to know is that Election Day voter registration will not take place for most Missoula County voters. There is a specific circumstance where you can move from one precinct in the county to another, but the best way you can make sure that you are able to vote is to go online today, check www.my voter page mt.com and confirm your registration status."
Seaman also addressed the second decision handed down by the Montana Supreme Court.
"The other ruling was around IDs at the polling place," he said. "That means every voter will be required to show a photo ID. If it's not one of the six specific IDs listed by the Secretary of State, it will need supporting documentation as well. A great example here in Missoula County is if you only have your Costco card, you will need supporting documentation like a bank statement, or a government document issued to you or a pay stub, so that all voters coming to a polling place will be required to show a photo ID."
Seaman was gratified that his office made allowances for either decision in anticipation of Election Day.
"We're always working hard to help make sure people are aware, so on our recent instructions, it did state that this was under a legal challenge, and to contact our office to ensure that you were able to vote," he said. "I'm glad we had the foresight to include that on our instruction, so now we know exactly where we're going to stand for June, going through this election, and then the courts will have a chance to hear these cases determine the merits of the claims, and then make sure that we've got a clear ruling for the upcoming November elections."
Seaman reminded KGVO that this is the first real polling place election in nearly four years, so many will have to go to their polling places to vote on Election Day.
"The biggest question we have been receiving recently is, 'where is my ballot'?" he said. "If you're a polling place voter, you're going to get the opportunity to go to your polling place on Election Day. Not all voters were mailed a ballot on the 13th. You can check www.my voter page mt.com to confirm whether you're a polling place voter or a mail ballot voter, but those of you who didn't receive a ballot should go to that website and confirm your polling location for Election Day."
Call the Missoula County Elections Office at 406-258-4751, or visit in person at 140 North Russell in Missoula.
LOOK: Here are 50 political terms you should know before the upcoming election
KEEP READING: Scroll to see what the big headlines were the year you were born
LOOK: What 25 Historic Battlefields Look Like Today
The following is an examination of what became of the sites where America waged its most important and often most brutal campaigns of war. Using a variety of sources,
Stacker
selected 25 historically significant battlefields in American history. For each one, Stacker investigated what happened there when the battles raged as well as what became of those hallowed grounds when the fighting stopped.
These are the battlefields that defined the United States military's journey from upstart Colonial rebels to an invincible global war machine.
More From Newstalk KGVO 1290 AM & 98.3 FM