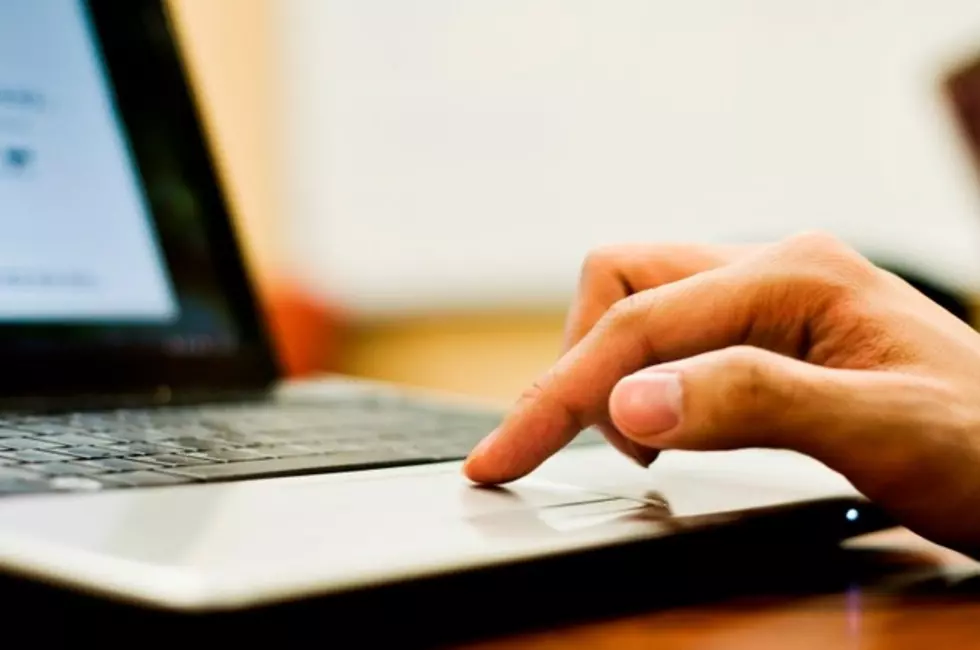 Missoula Democrats Present 'Calling BS in the Age of Fake News'
Ingram Publishing
The Missoula Democrats will present a seminar with three guest speakers at Imagine Nation Brewing on January 23 to discuss the topic of 'Calling BS in the Age of Fake News'.
Chair of the Missoula County Democrats, Karen Wickersham said the hope is to bring strategies to fight against disinformation, especially in today's digital age.
"We have an outstanding panel of experts," said Wickersham. "We've got Julie Sirrs, and she'll be talking about propaganda techniques and threat analysis. She's a Missoula attorney and is a founding member of Montanans for National Security and a firmer analyst for the Defense Intelligence Agency with a focus on the Middle East, and she's a graduate of Georgetown University in Russian studies, so we're real pleased to have her.
Wickersham introduced the other members of the panel.
"We also have Megan Stark, and she will have information on how to identify fake news," she said. "This is primarily internet we're talking about. She's a librarian and associate professor at UM, and for quite some time her interest has been on how community and local knowledge shape understanding of the many information environments that we're engaging in throughout our lives, but particularly digital information."
"Lastly, we have Tiffany Williams," she said. "She'll be talking more about the social aspect of how to combat fake news on line," she said. "She's a graduate of Abilene Christian University with a degree in print journalism. She uses her communications skills to educate others on how to identify fake news and how to engage productively online."
Wickersham is particularly concerned about the Russian influence in America's electoral system.
"We want to first give folks the knowledge of what's going on, what the Russians are doing, and others who want to disrupt and to divide Americans," she said. "We want to look for what kind of sites we can go to get their bias, and understand who's promoting those sites. Tiffany is going to take us to the place where people can productively engage online with family and friends who may be sharing and promoting fake news."
The seminar will be held on January 23 at 6:00 p.m. at Imagine Nation Brewing on East Broadway and admission is free.
More From Newstalk KGVO 1290 AM & 98.3 FM