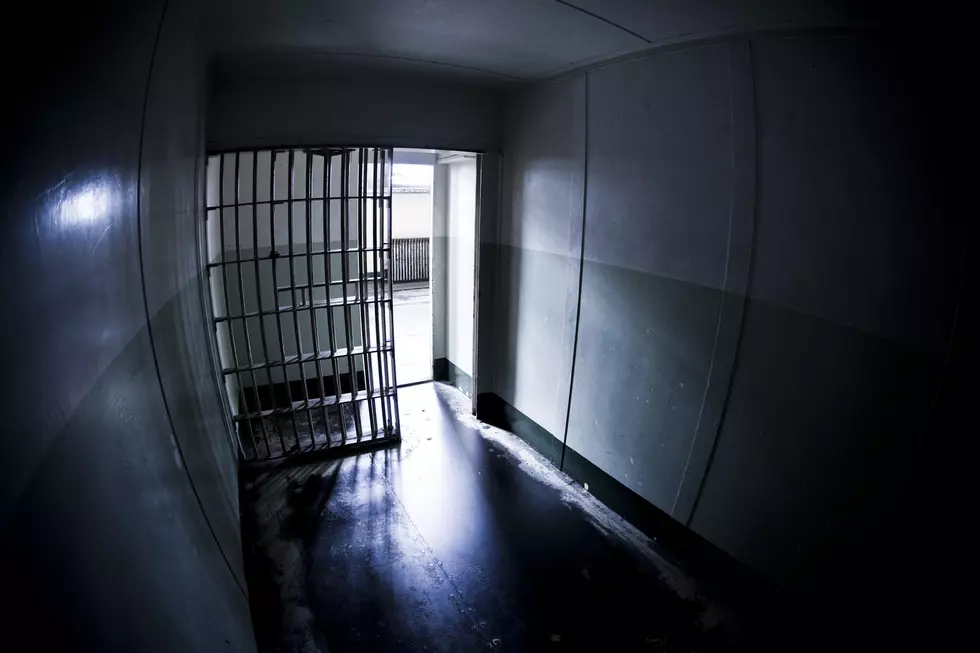 Missoula Crime Report: Barricaded Suspect Identified and Charged
Credit: MoreISO, Getty Stock/Think Stock
Missoula, MT (KGVO-AM News) - The Missoula County Attorney's Office charged nine new complaints this week, which is one less than last week and significantly lower than the number of cases we have seen the past few months. County Attorney Kirsten Pabst said they always welcome a light week, but they never want to get too comfortable.  
"Three of those cases were drug cases," Pabst said. "One was possession of meth, one involved meth and heroin, and a third involved meth, heroin, and some scheduled prescription medication. We charged two new theft cases and then four crimes against persons. Of those, one was a strangulation, one was an assault, and one was an aggravated burglary." 
In that aggravated burglary case, the defendant allegedly pulled a knife on someone at the Poverello Center. Pabst said her office also charged an assault with a weapon case that garnered quite a bit of attention this week. 
"In that case, a man by the name of David Allen Dilley was charged with assault with a weapon," Pabst said. "In the early morning hours of November 28th, he is alleged to have hit the victim over the head with a blunt instrument and fled the scene. The victim reported shooting the defendant after the blow to the head but before he escaped." 
According to Pabst, law enforcement searched for Dilley for a couple of days. 
"When he was located, he allegedly barricaded himself in a residence for over eight hours, necessitating a SWAT response," Pabst said. "This investigation is ongoing. This is a good time to reflect on the gratitude that we have for our law enforcement community who put themselves in harm's way every single day to keep our families safe. We appreciate you very much." 
You can listen to Pabst's full report below:
OH JOY! Auction Items for KYSSMAS for KIDS 2022
Here are the items available for auction during the live auction for KYSSMAS for Kids on 94.9 KYSS FM in Missoula, December 2, 6:00am - 7:00pm. Call 406-519-4994 to bid or donate. You can also donate at
kyssmas.com.
THANK YOU! Photos from the 2022 Guerrilla Turkey Drive in Missoula, Montana
Townsquare Media Missoula would like to extend our sincere gratitude to all the members of the community who made the 2022 Guerrilla Turkey Drive possible this year! A special thank you to our sponsors Decker Trucking, KPAX, and Missoula Electric Cooperative. It was a fantastic day of giving. 🦃💛
More From Newstalk KGVO 1290 AM & 98.3 FM