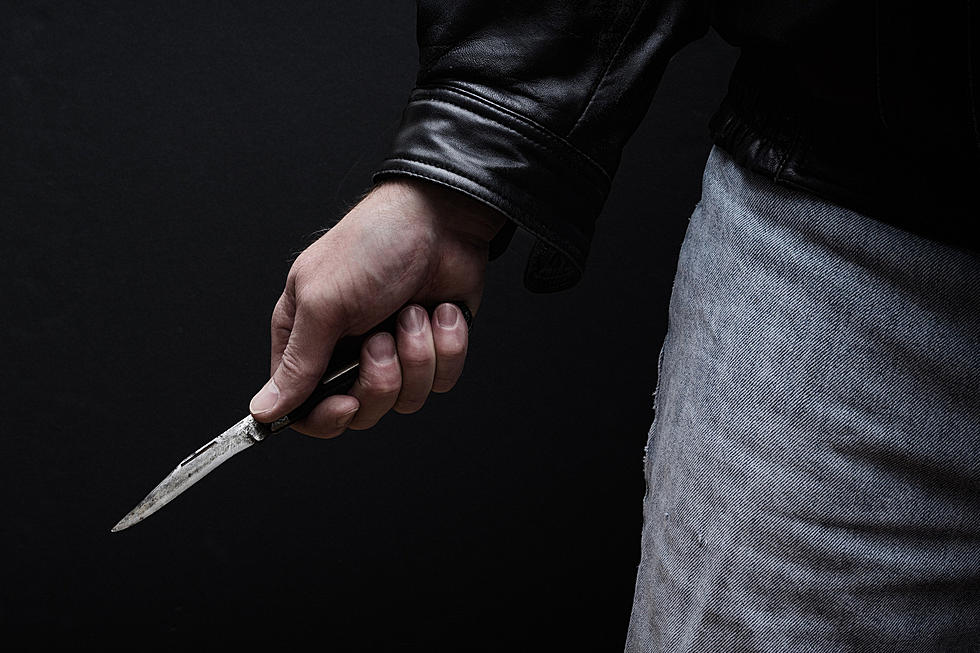 Missoula Crime Report: A Knife Was the Most Popular Weapon Last Week
Credit: Kevin Brine, Getty Stock/ Think Stock
Missoula, MT (KGVO-AM News) - The Missoula County Attorney's Office charged 18 new criminal complaints last week, which is two less than the week before and closer to the weekly average. On Friday, County Attorney Kirsten Pabst provided her report to KGVO's Talk Back audience. 
"Four of those involved violent crimes or crimes against persons," Pabst said. "In one, a woman was charged with attempted deliberate homicide for allegedly stabbing her boyfriend multiple times. We also charged an assault on a peace officer and assault with bodily fluid. The defendant allegedly lunged at his probation officer with a knife and then spit in the face of a detention officer." 
According to Pabst, her office also charged two assault with a weapon cases, and both involved threats with knives. 
"There was one endangerment case and that was a felony DUI," Pabst said. "There were six property crimes. One was an arson that involved two alleged car fires. There were three theft cases and two burglaries. In one, the defendant allegedly trashed her ex-boyfriend's house. In another, the defendant allegedly squatted in someone else's home while they were out of town, stole a car, and some belongings." 
Pabst said there were five drug cases and most of them involved meth and fentanyl. In addition, there was a failure to register as a sexual offender and tampering with witnesses or informants. 
Pabst said her office is also preparing for a couple of upcoming trials. 
"Colton Merritt was scheduled earlier this spring and was postponed," Pabst said. "That one is scheduled to start at the end of May as well as Staryal Johnson who allegedly killed his partner. That trial is also scheduled to start close to the end of May." 
The Missoula County Attorney's Office provides a report every Friday morning at 9:00 during KGVO's Talk Back show. 
10 of Missoula's Most Infuriating Intersections
Ever found yourself at one of these intersections and wanted to scream? We feel you.
11 Montana Born Professional Athletes
More From Newstalk KGVO 1290 AM & 98.3 FM