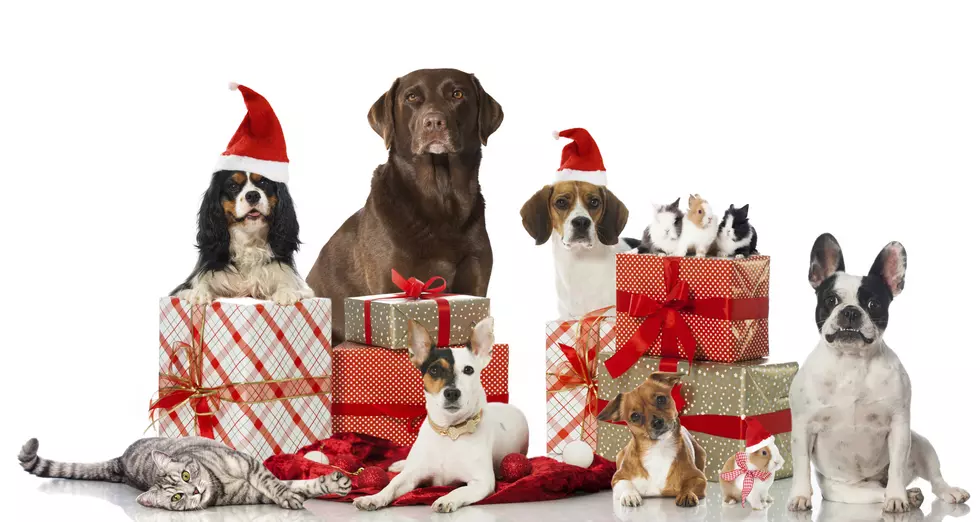 Missoula Animal Control Holds Vaccine & Microchip Clinic TODAY!
DoraZett
If your furry friends need a little attention - today would be a great day to get it!
Missoula Animal Control is holding a reduced cost vaccine and microchip clinic TODAY from 1pm-4:30pm for cats and dogs.
No appointment is needed but they do advise that long lines should be expected.
Making a reservation is suggested and your wait will be shorter. Call 406-541-7387 to reserve a spot.
$13 Rabies Vaccine
$10 Canine Distemper Vaccine (DA2PPV)
$10 Bordetella Vaccine (Kennel Cough)
$10 Feline Distemper Vaccine (FVRCP)
$15 Home Again Microchip
-You must purchase the rabies vaccine or provide proof of current rabies vaccination to be eligible for other vaccinations or microchip.
-Dog owners must also purchase a license for their dog at the clinic before being eligible for other vaccines or microchip.
-One year licenses are $20 for spayed/neutered dogs or $35 for intact dogs. Please bring proof of spay/neuter to purchase the $20 license.
-This Clinic is for Missoula County residents only.
More From Newstalk KGVO 1290 AM & 98.3 FM