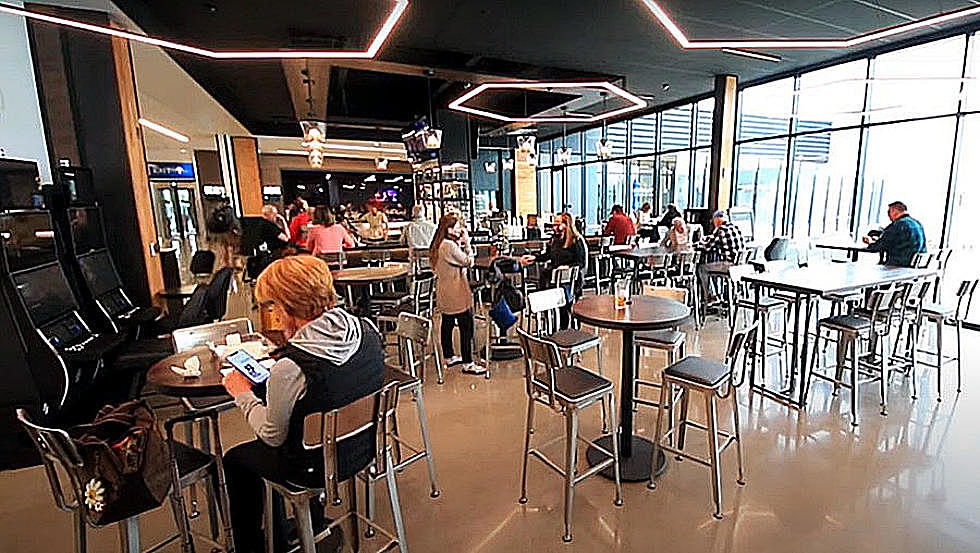 August travel at Missoula airport up nearly 13%, new service courted
Credit: Martin Kidston/Missoula Current
Martin Kidston
(Missoula Current) After setting a record for June travel and all-time monthly record in July, the pace of travel through Missoula Montana Airport isn't slowing down.
The airport on Tuesday said passenger counts for August were up 12.7% over last year and up more than 6% over the same month in 2019, which was a record year for the airport. The following year, the pandemic put a pinch on airports but MSO has rebounded.
"June through August we were up 19% year-over-year and 6% as compared to 2019, which was our previous record year," said airport director Brian Ellestad. "September is looking strong as we transition into our fall and winter months."
With growing demand and Phase 2 of the terminal expansion well underway, the airport is courting expanded service. It will host a number of airlines in Missoula this fall to pitch new service and new routes for next year.
Ellestad said the airport will also work with partners in applying for a Small Community Development Grant. The airport, along with its partners at Destination Missoula and the Missoula Economic Partnership, have applied for and received the grant before.
It helped bring American Airlines to Missoula with nonstop service to Dallas/Fort Worth.
Ellestad said Phase 2 construction is also advancing. The new "east concourse" is expected to open in early 2025 and offer two more jet bridge parking spots and two ground-boarding options. Vertical construction has begun and crews hope to have the concrete floors poured before winter.
"Phase 3 is on hold as we continue to apply for discretionary funding," Ellestad said. "We have another funding opportunity that we'll be applying for in early October."
20 Impressive Features at the New and Improved Missoula Airport
Missoula's new airport will include large windows for loved ones to watch planes depart and arrive, and the only escalator on this side of Montana! Plus, a keggerator system for the Coldsmoke Tavern.
The Missoula Current
is a Montana owned and operated news organization founded in 2015 to help fill the void in local journalism, and we've been free to read ever since. If you would like to read the original article,
click here.
More From Newstalk KGVO 1290 AM & 98.3 FM