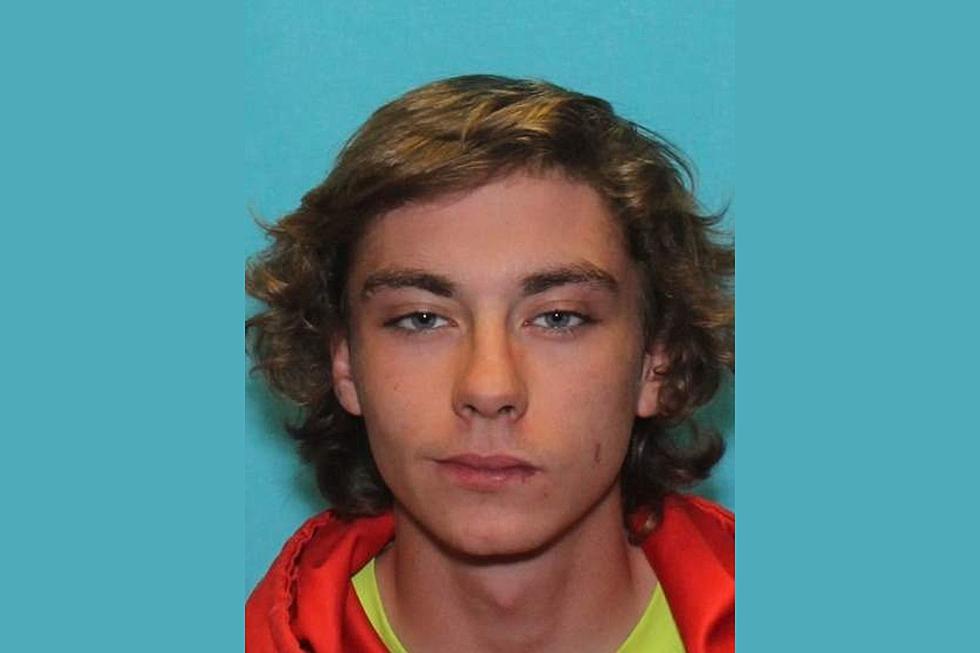 18-Year-Old Missoula Man Still Missing from Southside Road Area
Credit: MCSO
Missoula, MT (KGVO-AM News) - Originally reported missing on April 11, the Missoula County Sheriff's Office is once again asking the public for assistance and for information as to the whereabouts of 18-year-old Joseph Thompson of Missoula.
MCSO is asking for Help to Locate a Missing Missoula County Man
MCSO Public Information Officer Jeannette Smith told KGVO News on Monday, April 17, that Thompson was last seen between the 4 to 5-mile range on Southside Road on April 11. Thompson is described as being six feet tall, weighing 140 pounds as he has blue eyes and blonde hair.
Smith said the Sheriff's Office has been actively searching for Thompson for over a week. Additionally, MCSO Search and Rescue, along with help from the Two Bear Air helicopter out of Whitefish, have taken part in the search for the missing man.
Search and Rescue along with Two Bear Air of Whitefish are Actively Searching
Search and Rescue has spent the last week searching a large area that makes up the Southside Road.
The Sheriff's Office deeply appreciates the efforts of friends and family of the missing man as they have aided in the search, however, they ask anyone involved in the search be especially mindful not to disturb any possible evidence that might be important to the investigation into Thompson's whereabouts. They also urge caution while searching to keep from needing your own assistance by Missoula County Search and Rescue.
The Southside Road runs along the Clark Fork River outside Frenchtown.
Anyone with Information asked to call 9-1-1 or Detective Diebert at 406-258-3713
Anyone with information on the whereabouts of 18-year-old Joseph Thompson is asked to call 9-1-1 immediately or to contact MCSO Detective Diebert at 406-258-3713.
PHOTOS: Luxurious Historic Wilma Penthouse for Sale in Missoula, Montana
If you've ever wondered what the penthouse on the fourth floor of the Historic Wilma Theater looks like, here's a peek inside.
Your Best Bet for Lunch in Missoula Montana
What can around $15 dollars get you for lunch in Missoula? Here are some suggestions from the locals who eat here:
More From Newstalk KGVO 1290 AM & 98.3 FM