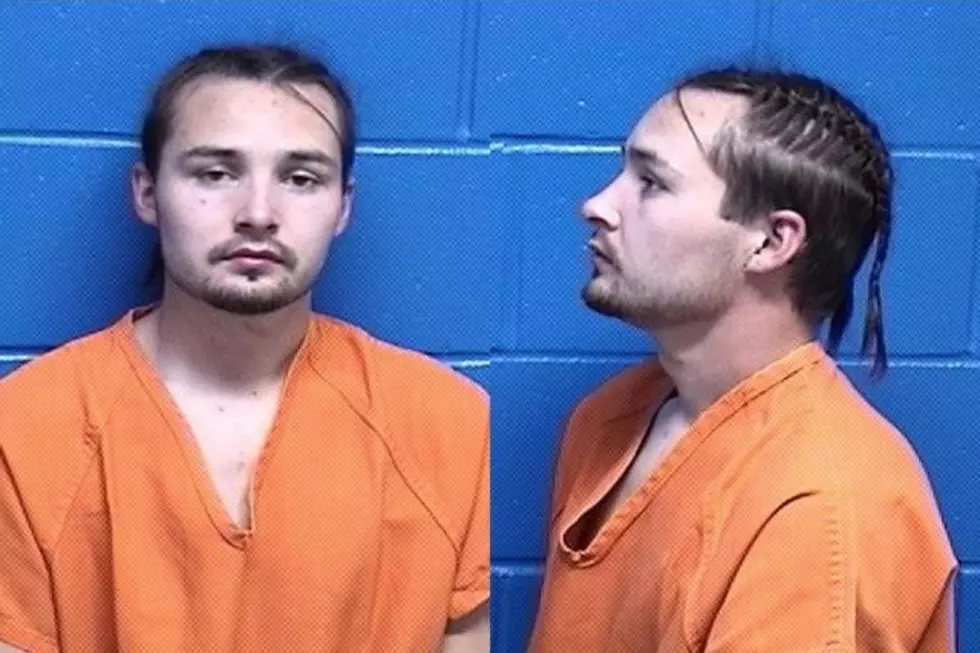 Man Runs From Missoula Police, Gets Tased and Arrested for Drugs
Photo Courtesy of the Missoula Jail
Just before 2:00 a.m. on Sunday, a Missoula Police Department officer noticed a male running down the street in the 100 block West Front. According to Police Public Information Officer Travis Welsh, the officer also noticed that there were males chasing the man that was running.
"He attempted to stop the male who was running ahead of the others," Welsh said. "However, the male avoided him, made a turn, and headed southbound on Higgins Avenue. The officer caught up to the male and stopped him. The officer attempted to determine what was going on. The male indicated that he had just been involved in a disturbance out in front of a bar and that he was running from two males."
While the officers were investigating, Welsh says the male broke away and run from officers a second time.
"At this point, the officer deployed his taser incapacitating the male who was then taken into custody," Welsh said. "Through the course of the subsequent investigation, they learned that the male was in possession of prescription narcotics as well as other evidence that led them to believe that he was in the process of selling those drugs."
The male was identified as 23-year-old Tyis Stroop. Stroop was placed under arrest and was transported to the Missoula County Detention Center. He is currently being held for criminal possession with intent to sell, assault and obstructing a peace officer.
More From Newstalk KGVO 1290 AM & 98.3 FM