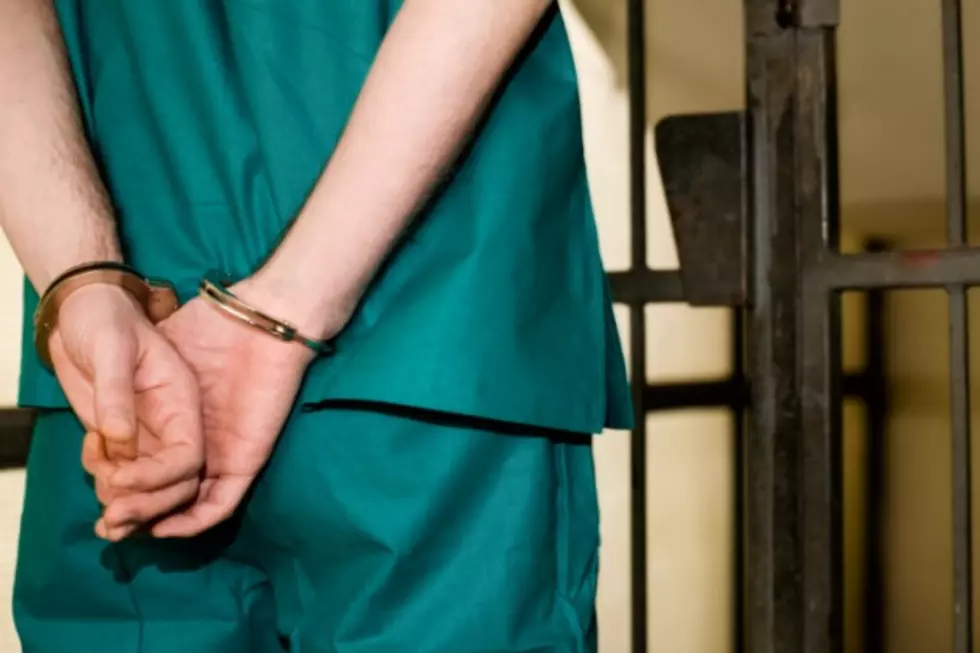 Man Gets 50 Years for Running Meth Ring From Prison
Thinkstock/Hemera
A man serving 25 years to life for a drug-related killing has been sentenced to 50 years in federal prison for running an eastern Montana drug ring from a California prison using smuggled cellphones.
U.S. District Judge Susan Watters sentenced 32-year-old Jason Neel of Taft, California, on Wednesday. He earlier pleaded guilty to conspiracy to distribute methamphetamine and conspiracy to commit money laundering.
Watters ordered the federal term to run concurrent with Neel's second-degree murder sentence and recommended he be transferred to federal custody.
The Billings Gazette reports Neel is among the last to be sentenced in the case that alleged many pounds of meth were brought into Billings and Roundup for distributing locally and in the Bakken oil fields. Neel's mother and girlfriend were among those convicted.
More From Newstalk KGVO 1290 AM & 98.3 FM