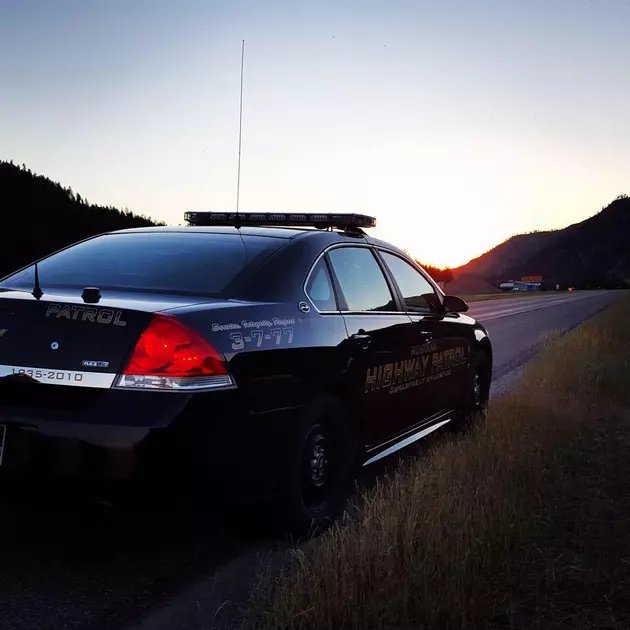 Man Charged In Fiery Fatal Crash – Victim Tentatively Identified
MHP
After Wednesday's fiery crash that took the life of a woman on I-90 near the Bonner exit, Eduardo Lopez has been charged with several felonies for driving the wrong way on I-90 and causing the fatal crash.
The victim has been tentatively identified as Shawna Wooten.
Court documents indicate that Missoula County Sheriff's Deputy Von Gontard pulled Lopez from his truck to get him away from the flaming wreckage of the Toyota Highlander that had been driven by Wooten.
Court documents state that MHP Sergeant Sean Finley took a blood sample from Lopez at St. Patrick Hospital. He admitted that he had consumed alcohol the previous night.
Deputy Missoula County Attorney Brittney Williams prepared the charging documents.
"Eduardo Lopez is the suspect that was involved in the head-on collision that occurred at mile marker 111 on Wednesday between Bonner and Turah," Williams said. "The first count is negligent homicide and he has an additional eight charges of felony criminal endangerment for other victims that were nearly hit head on by Mr. Lopez. There may be additional charges as more victims come forward."
The accident occurred just after 6:00 a.m. when Lopez was driving eastbound in the westbound lane of I-90, and struck the Highlander head on at approximately 75 miles per hour, according to a witness to the crash.  The other drivers all told investigators that they had to swerve to avoid striking Lopez's truck, and feared for their lives.
Lopez is still being treated at St. Patrick Hospital, and will appear in Missoula Justice Court as soon as he is released from treatment.
Negligent homicide carries a sentence of up to 20 years in the Montana State Prison.
More From Newstalk KGVO 1290 AM & 98.3 FM