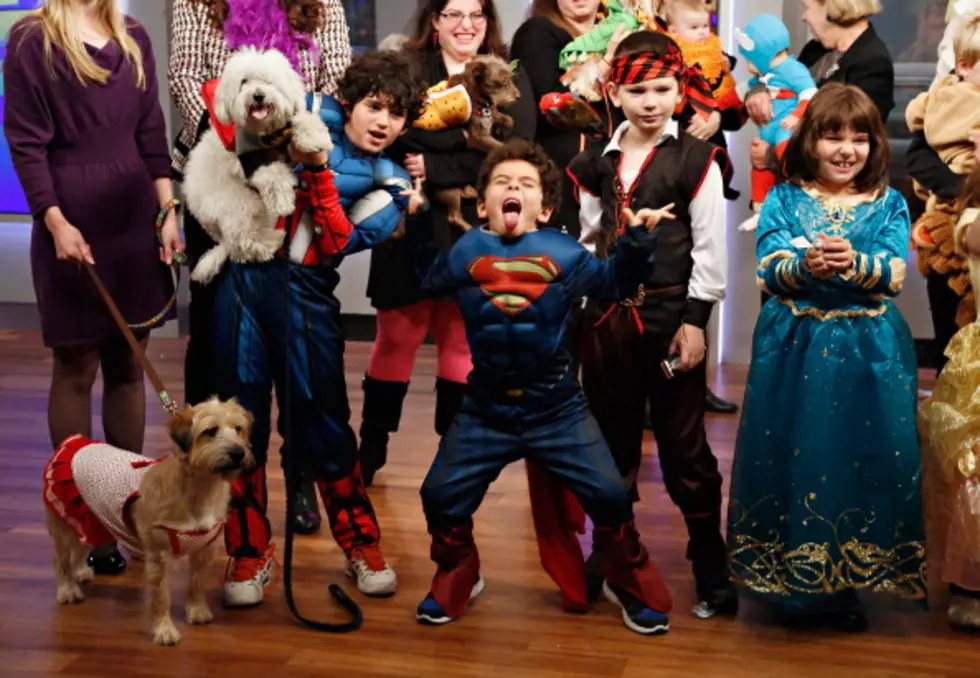 Make It A Safe Halloween Night for Kids and Grownups
Halloween
It's Halloween, and kids of all ages will be trick-or-treating and partying through the night, and the Missoula Police Department offers some important safety tips.
Traffic Sergeant Greg Amundsen has advice for both parents of trick-or-treaters and those who will be on the road when darkness falls.
"Just make sure you're extra careful tonight," Amundsen said. "Watch out for the kids, they tend to dart out into traffic, especially on Halloween and they're more concerned about their candy than watching out for you. They might not be crossing where they should. I would also ask their parents to make sure they keep the small children close by, and that older children wear something that is reflective or something light in color so that the headlines will catch it."
Amundsen said there will be extra officers on patrol tonight.
"We'll have at least two extra officers out also working DUI and impaired driving enforcement, just to make sure that everybody stays safe tonight."
Indoor trick-or-treating will be available in Southgate Mall, with carnival games from 4:00 p.m. to 7:00 p.m, trick-or-treating from 6:00 p.m. to 9:00 p.m. and a performance of Thriller at 7:00 p.m. all free to the public.