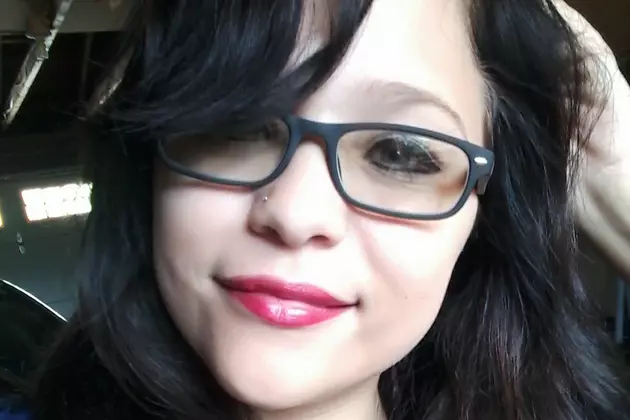 Lolo Father Starts GoFundMe for Burial, After Daughter's Body Found
Credit Burial for Mirissa via GoFundMe
The body of a 27-year-old woman who left Lolo, Montana with a 61-year old man in September of 2017 was discovered by a hunter in a remote area of Idaho recently. Bonner County Undersheriff Ror Lakewold was hesitant to explain too much about the case, but says the investigation is now being pursued as a homicide.
"At this point we are not releasing a whole lot of information because it is an ongoing investigation, but we found the remains and have positively identified them as Mirissa Serrano from the Lolo area," Lakewold said. "She went missing about a year ago and we picked up the case immediately in the Lakeview area, which is a remote area of Bonner County between Sandpoint and Coeur d'Alene on the east side of Lake Pend Oreille."
Lakewold would not say if Serrano's body had been hidden, or exactly why the case has shifted to a homicide investigation, but he did say there is a person of interest. That person, 62-year-old Danny Neep was actually arrested the same day the search for Serrano began, over a year ago.
"He was the last person to see her," Lakewold said. "He was actually in her company. We arrested him on a different charge, an outstanding warrant, the day she went missing. She was reported missing actually by him. He is currently in custody on that same weapons offense. He has not officially been charged anything in connection with this disappearance, but he is an absolute person of interest and has been since the beginning of this investigation."
Neep and Sarrano had both been in Washington together in the days before her disappearance. Sarrano's father Joseph Sarrano told the Spokesman-Review that the day before he reported her missing he received a strange voicemail from Neep's ex-girlfrined, "warning him to keep his daughter away from Neep." The same voicemail also warned that Neep was involved in drugs. Today, October 3, Joseph set up a GoFundMe account asking for help to bury his daughter.
More From Newstalk KGVO 1290 AM & 98.3 FM