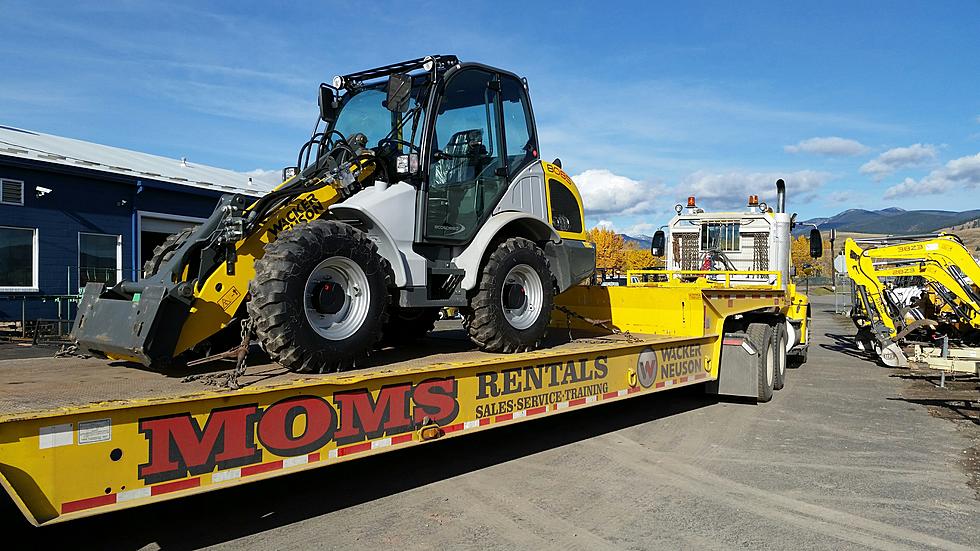 MOMS Rentals — Missoula's Equipment Expert
MOMS carries a full assortment of compact equipment rentals to meet your construction and home improvement needs. Save time, money and stress by using the right tool for the job from MOMS.
MOMS understands that in order for you to complete your project on time, the equipment you are using needs to be operating efficiently. MOMS Service can make that happen. Whether it's a preventative maintenance check, or an onsite emergency, our team is available 24/7 to help you out.