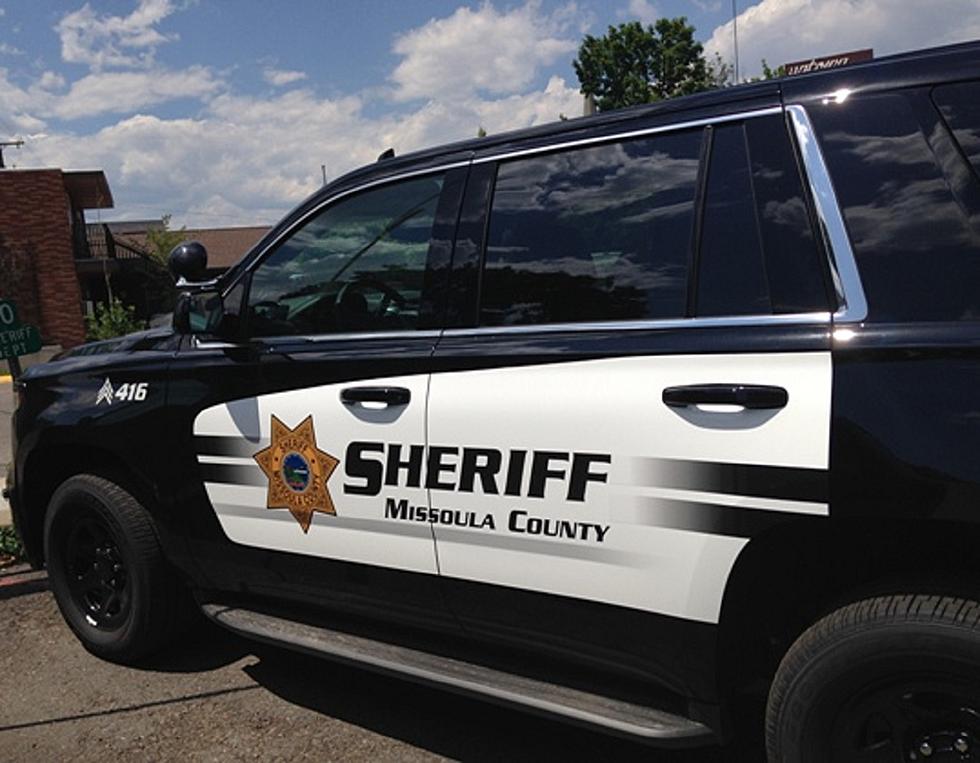 UPDATE: Reported Armed Suspect Located, No Threat to the Public
photo by Peter Christian
UPDATE: June 8, 2022 12:18 p.m.
The Missoula County Sheriff's Office provided the following update:
Montana Highway Patrol, assisting Missoula County Sheriff's Office with the report of an armed individual near Sunset Memorial Garden Funeral home and cemetery, located the individual in a field.
Although the initial report was that the individual was armed, Law Enforcement did not see a weapon when they located the individual.
The individual has been identified and assistance has been offered. The individual has not committed a crime and has made no threatening gestures to Law Enforcement or the public. The Mobile Crisis Intervention Team has been contacted and they are working with the individual and the family.
Law Enforcement will continue to monitor the situation, patrol the area, and be prepared to respond if necessary.
At this time, there is not a threat to the public.
(first report: June 8, 2022 11:29 a.m.)
People are being asked to avoid the area near Sunset Funeral Home and cemetery on Mullan Road in Missoula. The 
Missoula County Sheriff's Office
provided the following statement.
Please avoid the area near Sunset Cemetery and Funeral home off Mullan!
Missoula County Sheriff's Office and City of Missoula Police Department have responded to a report of an armed individual in the area. Law Enforcement is looking for the individual at this time. Residents should lock their doors and stay inside.
KGVO will provide more information when it becomes available.
LOOKING BACK: Photos of Missoula and How It's Changed
Check out these photos of how Missoula has changed over the past decade.
LOOK: Photos of Montana's Own 'Earthship'
A new Airbnb in Big Sky, Montana gives you the chance to have a totally off-grid experience.
Airbnb Offers a Stay at This Awesome Cottage in Bonner, Montana
As the listing says, "Reconnect to nature at this transforming, off-grid, PET-FRIENDLY forest oasis." It's a tiny home in the middle of the woods but just a short trip away from many activities and destinations.
More From Newstalk KGVO 1290 AM & 98.3 FM