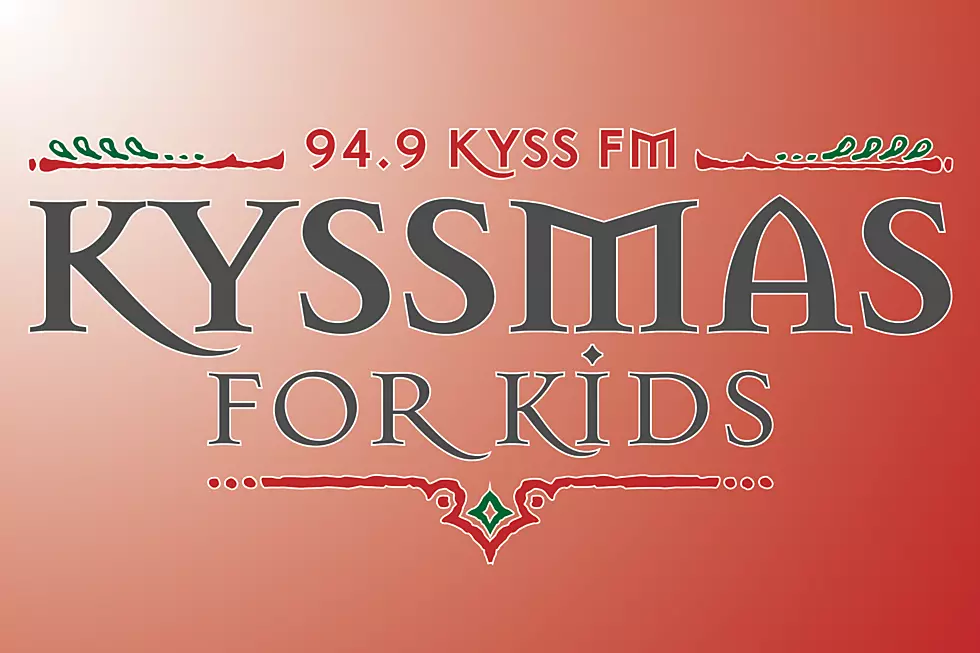 KYSSmas For Kids – One Day Only On Air Auction TODAY
Happy KYSSmas For Kids day! For the past 23 years, our sister station 94.9 KYSS FM has held a one day on air auction to raise money to take local kids in need Christmas shopping. I've been fortunate enough to be involved with the shopping trip and have seen kids take a gift card intended for toys and use it to buy snow boots, a new pillow, a towel (one girl said she had never experienced the feeling of a brand new towel before), and even a frying pan for the family. EVERY penny from the auction goes to take these kids shopping during the week of Christmas. Thanks to our generous community, we were able to take more than 500 kids shopping last year.
There are hundreds of items up for auction today, huge items like a trip to see Kenny Chesney in Seattle and a Fort Peck Getaway, to more affordable items like lash extensions, spa days, oil changes and new tires.
If you don't want to deal with the auction but would like to contribute, you can do so very simply here, and just put "KYSSMAS" in the "Other Designation" box. You can also make a donation by calling us at 728-9300.
THANK YOU Missoula, witnessing the way our community takes care of each other is a feeling beyond words.
More From Newstalk KGVO 1290 AM & 98.3 FM