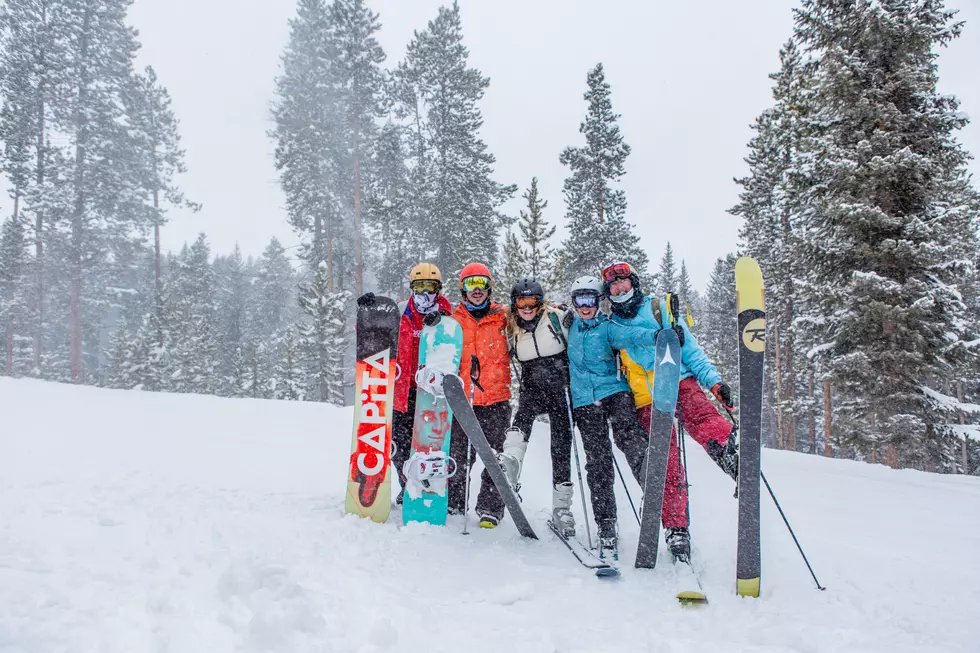 Montana's Oldest Ski Mountain is One for the Ages
Photo by Laura Corredor via Unsplash
Ski season is underway, and Montana has its fair share of stellar resorts. In the spirit of ski season, we decided to dig into the history of Montana's ski mountains. 
Winter enthusiasts are loving life right now in Montana. The past month has come with constant snowfall, and skiers, snowboarders, and backcountry hikers are hitting the slopes hard. While learning about the history behind Montana's ski resorts, we found something people might want to know. 
Montana has many ski mountains, but which one was the first to open in the state, and is it still in operation today? We found that answer. 
Showdown Montana, formerly called King's Hill Ski Area, first opened way back in 1936. Showdown is located in the small town of Neihart and is often overlooked due to its location. It's is centrally located in Montana and accumulates some of the most snow in the state. It's a mountain loved by locals and skiers who want a nice, relaxing day on the slopes. 
Even though Showdown is the oldest ski area in Montana, it's not the longest-running. Showdown has had a few seasons during which the mountain wasn't able to open. 
Red Lodge Mountain was founded in 1939, three years after Showdown, but has been in operation ever since. Red Lodge is a favorite skiing and snowboarding area with many Eastern Montanans, and it gets high-quality snow for many months of the year. While it's a stellar mountain and location, it can get a little pricey.
It's incredible to see that many of Montana's ski resorts have been in operation for over 50 years and have only grown in popularity. Bridger Bowl opened in 1955 and is still the locals' favorite place to carve fresh powder. What an awesome legacy.
So this winter season, if you want to ski or snowboard on some of the historic slopes Montana has to offer, check out these legendary mountains. 
Five Winter Getaways in Southwest Montana
Need to get out of town but don't want to go out of state? Well, here are five cozy cabins that are perfect winter getaways.
10 Great Tips If You're Moving To Rural Montana
If you plan on living in rural Montana, there are some unique tips you'll want to know.
Best Places To Get Winter Boots in Bozeman
A long, brutal winter is predicted for the Bozeman area. One of the best ways to be comfortable is to get yourself a set of winter boots. It will change your life.
More From Newstalk KGVO 1290 AM & 98.3 FM