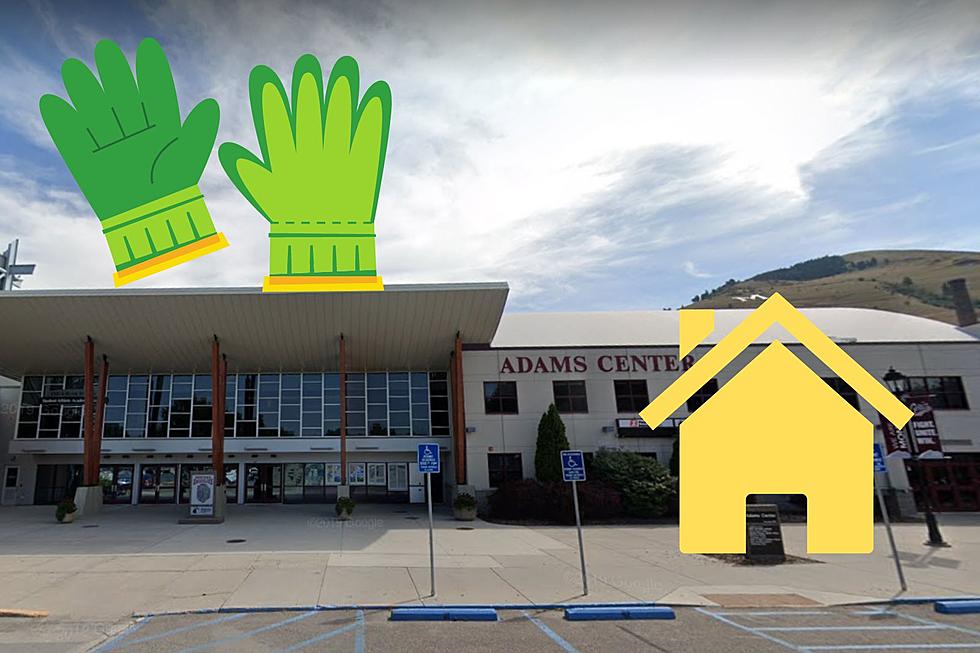 8 Helpful Hacks for Attending the Missoula Home and Garden Show
Credit: Google Maps, Canva
I bought a 70-year-old house in Missoula that needed a fair amount of renovation. Let's just say, on the weekend of the Missoula Home and Garden Show, you know where I'll be.
This is certainly not the first Home and Garden Show I've attended, and I've picked up a few tips and tricks over the years. For any first-timers out there, or second or third-timers, let me offer this advice on how to have the best experience at the Missoula Home and Garden Show.
1. Take Photos of Business Cards and Products
This is a great way to remind yourself of what you saw and keep the information you need without having to carry around tons of business cards and dozens of flyers and handouts.
2. Know Your Budget
If you talk to most contractors or anyone in the home improvement business, one of the first things they'll ask you is, "What's your budget?" This can go a long way in getting a quick idea of what services or products will fit your project best.
3. Consider Attending on Both Days
With over 100 vendors specializing in so many different aspects of home and garden management, you may want to split the weekend up and create a schedule. Maybe focus on your bathroom renovation on Saturday then come back on Sunday to talk to landscapers.
4. You Might Want to Bring a Snack
Trade shows like this can be draining so make sure you have the proper nourishment to get through all of those booths!
5. Don't Forget to Pick Up a Program
That will help with knowing which booths you want to visit, especially if you want to split up your projects between Saturday and Sunday.
6. There Should Be Ample Parking, But You Can Always Carpool
The University of Montana students are on spring break this week so there should be plenty of parking at the Adams Center, but this is a great activity for groups of friends. You can share ideas and a ride.
7. Bring a Reusable Grocery Bag
If you do end up collecting a lot of written materials and swag from the booths you visit, you may want a bag to carry it in. They may provide a bag, but sometimes it's nice to have an extra or use your own so you don't end up with a bag you may only use once.
8. Don't Forget to Bring Nonperishable Food Items!
There is no admission fee, but this is a super easy way to help local children's shelters. And if you bring the grocery bag full of nonperishable items, you can use it for swag after you drop off your canned goods and cereal.
Missoula Home and Garden Show
Adams Center, University of Montana
Saturday, March 25, 10am - 5pm
Sunday, March 26, 10am - 4pm
I Bought an Old House in Missoula: It's My First Time Renovating
As with any renovation project, we ran into a few mishaps when we began renovating the 1952 ranch-style home we bought in Missoula, but some of the changes we made were easy and immediately rewarding.
More From Newstalk KGVO 1290 AM & 98.3 FM