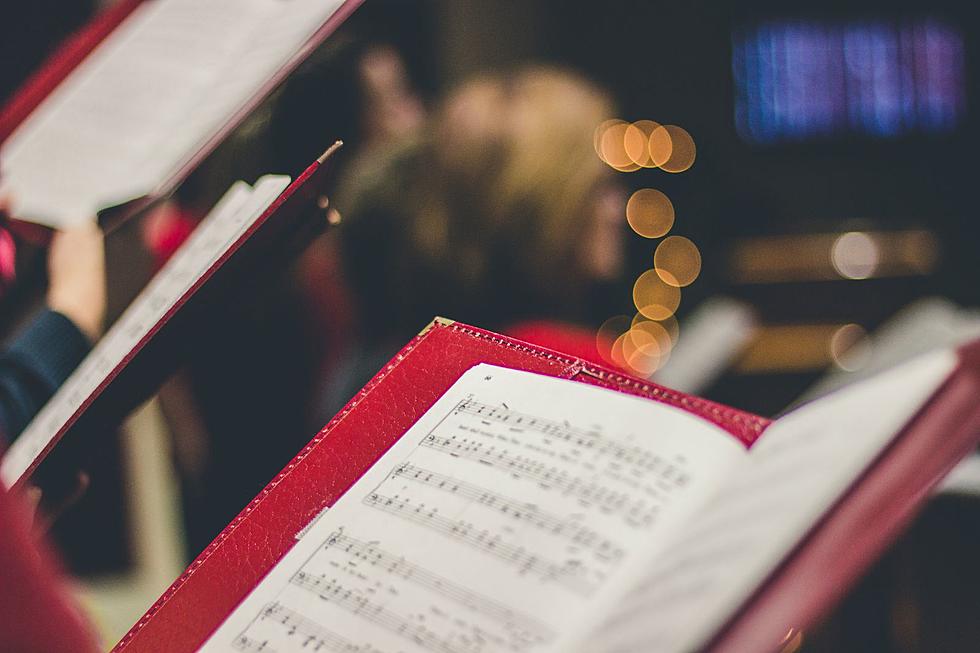 International Choral Festival Returns to Missoula Soon
Photo by David Beale on Unsplash
Missoula, MT (KGVO-AM News) - Since 1987, the International Choral Festival has brought choral groups to Missoula from around the United States and from all over the world.
The 2023 edition returns to Missoula from July 19-22, with nine international and two U.S. choirs participating in events that combine both free and ticket-required performances throughout the week.
11 Choirs will Participate, Including Two from the USA
KGVO News spoke to David Heidel, Artistic Director for the International Choral Festival, who provided some background of the festival.
"We started in 1987 off of the idea of our founder, Don Carey, who had traveled to another festival in Europe and he said, you know, Missoula should have something like this," began Heidel. "So, we started off and we've been going ever since usually every three years."
Heidel listed the choirs that will be participating in the 2023 festival.
 There are Nine Choirs Coming from Around the World
"We have some US choirs, great choirs, including right here in our own hometown with the University of Montana Chamber Chorale," he said. "Then from Utah, we have the Salt Lake Vocal Artists and from Los Angeles, the Sunday Night Singers. For international groups we've got one from Costa Rica, and the countries of Georgia, Germany and Lithuania, Estonia, Poland, Catalonia, Taiwan, and Uganda."
The Festival will kick off with a free performance at Out to Lunch at Caras Park on Wednesday the 19th from 11:00 a.m. to 2:00 p.m.
Heidel provided details on some of the performances that require paid admission.
Click the Links to Purchase Buttons for the Performances
"On Thursday and Friday, we have three different venues," he said. "We've got at the University of Montana Music Recital Hall, and the Dennison Theater, and also at the St. Anthony parish. Those performances will be Thursday afternoon, Thursday night, Friday afternoon, and Friday night, and all of those will require an admission button."
Heidel said the finale will be held on the University of Montana oval.
"Then the big finale concert, another new thing this year, we are having it outdoors in the university oval and including a beautiful stage and some video screens to help project all of the wonderful things going on, and so it should be a truly remarkable event as well."
Get details on the International Choral Festival and where to obtain admission buttons here.
LOOK: Highest-paying jobs in Missoula
Stacker
compiled the highest paying jobs in Missoula, MT using data from the U.S. Bureau of Labor Statistics.
More From Newstalk KGVO 1290 AM & 98.3 FM