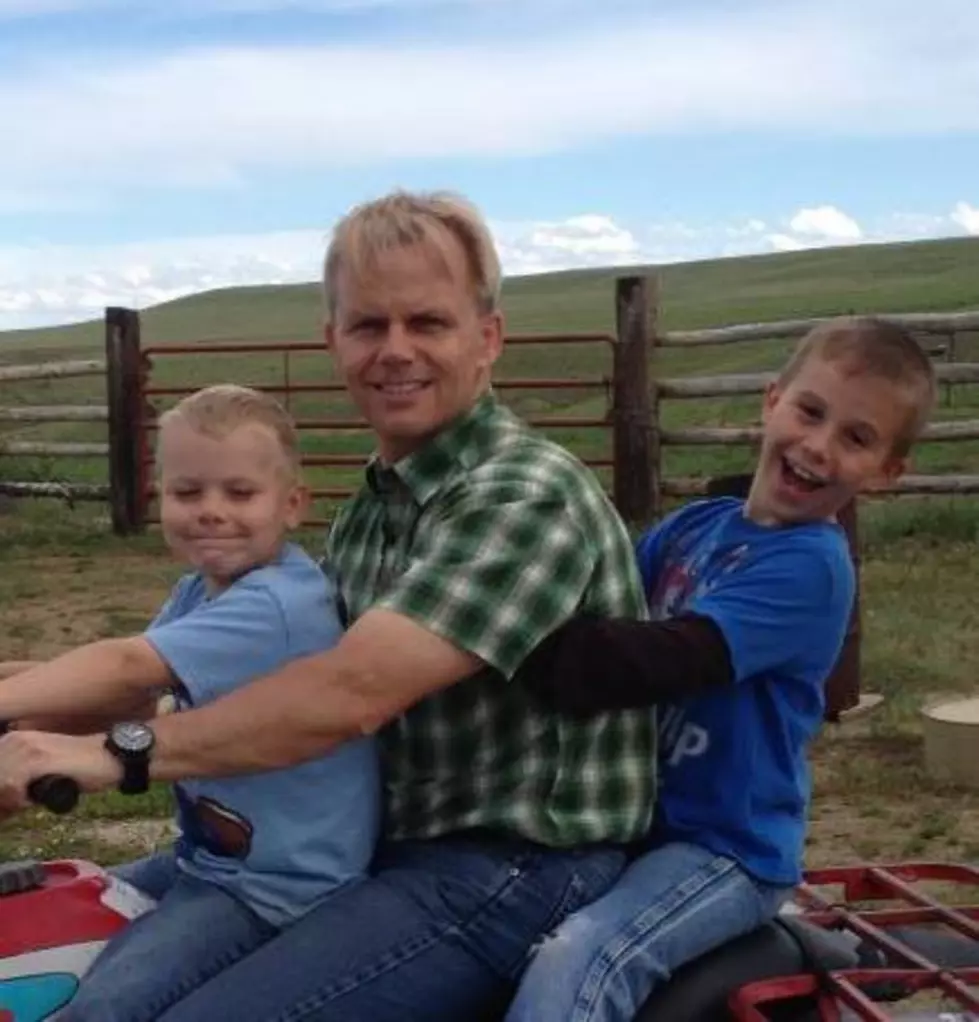 Independent Doug Campbell Opposes Political Party 'Duopoly,' Seeks Campaign Finance Reform
Photo courtesy of Doug Campbell via Facebook
There are three names on the ballot in the Montana Special Election for Ryan Zinke's old U.S. House Seat and Independent Candidate Doug Campbell is not one of them, but he is still running as a write-in candidate. Campbell says campaign finance reform was what led him to work for one of the country's most prominent republicans back in the year 2000.
"I got involved working for Senator John McCain's campaign when he was the primary candidate for the Republican Party Presidential 2000," said Campbell. "The reason I got involved with that is because even at that time I realized that the campaign finance was a huge issue and democracy was being diminished for common people simply because of the amount of money being put into campaigns."
If you ask Campbell to explain his platform, he'll tell you he doesn't have one, and that he wants to be constantly listening to and voting for the people of Montana. When it comes to campaign financing, it will be hard for opponents to label Campbell as a hypocrite.
"Right now it is just myself and a few friends of mine and for this campaign we are not taking any donations," Campbell said. "Unlike the other major party candidates, where millions of dollars for each of those two candidates are coming from out of state, I believe that Montanans need to make decisions just for Montana. All of the people working on my campaign are Montanans."
Campbell says he has encountered hurdles created by the "duopoly"  of the two-party system, but that the biggest set-back so far was the decision by the Montana Secretary of State to not put Campbell's name on the ballot.
More From Newstalk KGVO 1290 AM & 98.3 FM