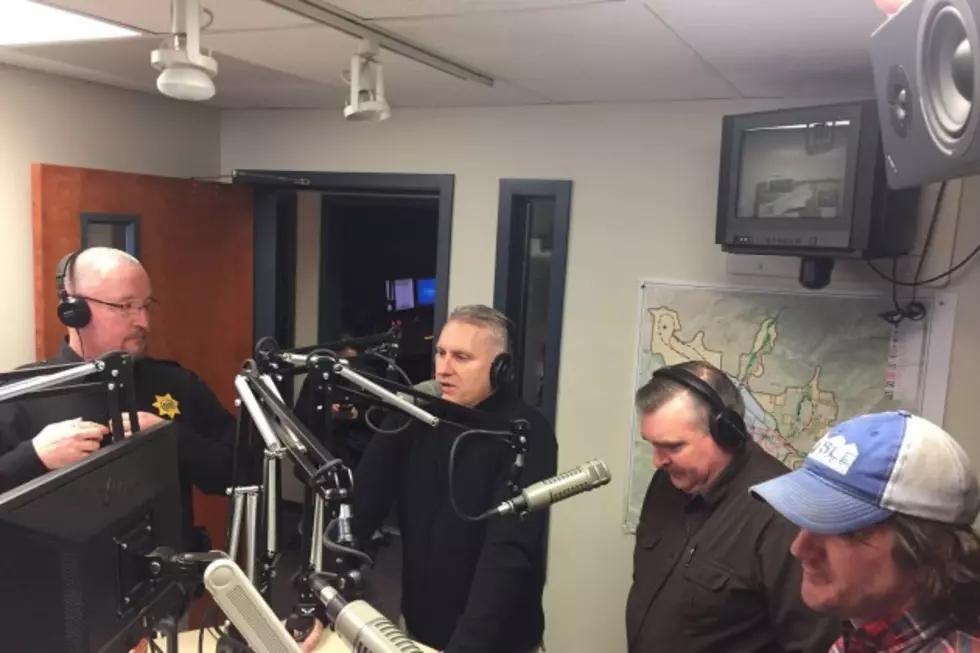 Human Trafficking Awareness Week Involves Local Legislator And Sheriff's Office Chaplain
Suicide Prevention
This is National Human Trafficking Awareness Week, and two individuals in Missoula are working in their own fields to end the modern scourge of human slavery.
Kimberly Dudek is a legislator currently serving at the session in Helena, who has been deeply involved in nationwide efforts to bring awareness, and an end to human trafficking in Montana. She has drafted at least one bill this session that will help address the situation.
"I have one bill regarding the online advertising of human trafficking," Dudek said. "We recently learned that Backpage dot com has agreed to take down the adult content on its website that was advertising things like escort services. That's great, but we know that it will just migrate to another site.The bill would require the actual online advertiser to verify the identity of the person posting the information. This would cut down on these anonymous posts of children going from state to state for sale. For every day the advertiser didn't comply, money from that fine would go into the human trafficking education fund that we established in the last session."
Lowell Hochhalter is the chaplain of the Missoula County Sheriff's Office, but he also presents assemblies to school children through Free International.
"We have developed a school assembly program called 'Say Something' that originally addressed only human trafficking, but we have also developed other assemblies that address the vulnerabilities that lead students and young people into that life," Hochhalter said. "We address bullying, suicide, and other things, but my main thrust is working on the awareness side with students, and the prevention side with both students and their families."
Hochhalter gave credit to Montana Attorney General Tim Fox and his programs to raise awareness about human trafficking in Montana.
"Last session they pushed out House Bill 89 that would protect victims of human trafficking and really empowered law enforcement officers to not only fight human trafficking, but to protect the victim, as well," he said. "From 2015 to 2016, on the human trafficking report card, Montana went from a grade of 'D' up to an 'A', and much of that was due to that legislation."
Hochhalter encouraged the use of the National Human Trafficking Hotline.
"The number is 888-373-7888, and Montana, in the last year, its rescue of juvenile victims was up 400 percent," he said. "That's because people were willing to simply make a phone call, and that's how people can get involved. "
More From Newstalk KGVO 1290 AM & 98.3 FM