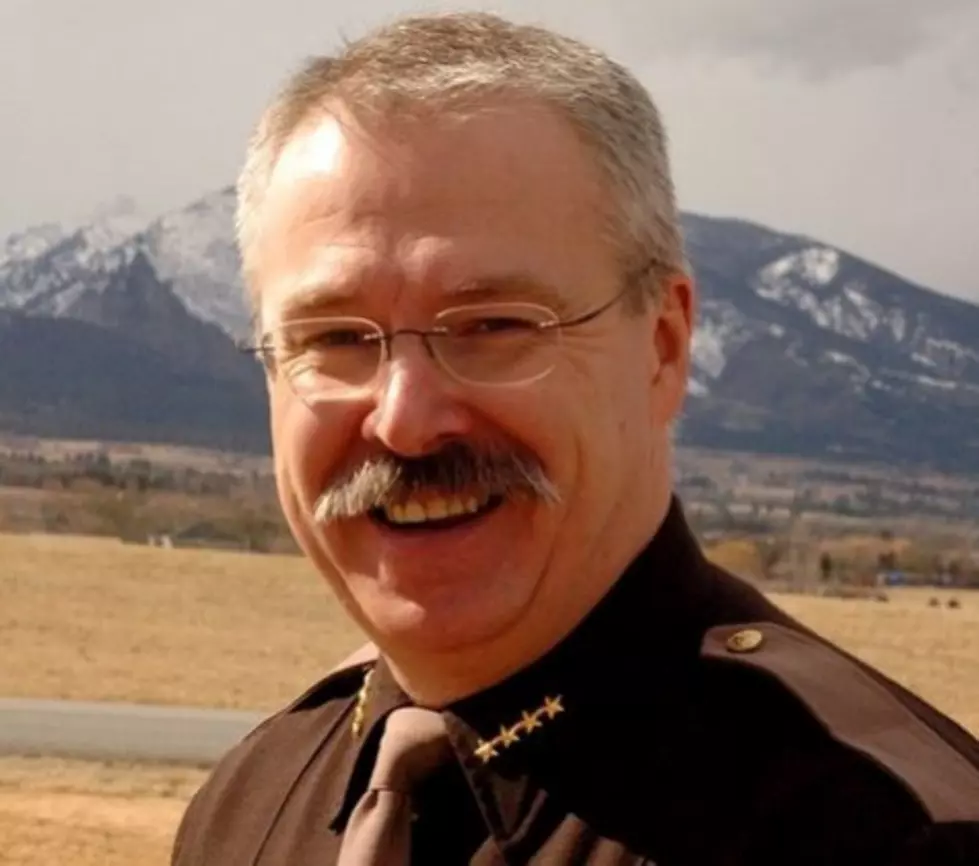 High-Speed Chase in Ravalli County Tuesday Morning [AUDIO]
photo courtesy of Ravalli County
Ravalli County Sheriff's Deputies were involved in a high-speed chase Tuesday morning, Feb. 5, after a suspect in a possible car theft fled the area.
Sheriff Chris Hoffman says the incident began when deputies received a complaint in Victor of a possible car theft. When deputies found the suspect's pickup truck that was towing a two-wheel car dolly, the driver initially slowed, but then sped off and led deputies on a chase at speeds exceeding 100 miles per hour.
Hoffman says several times during the chase, the suspect veered into the oncoming lanes of traffic, forcing other vehicles off the road to keep from colliding with the fleeing truck.
When the suspect reached Florence, Hoffman says he turned onto the Eastside Highway, and near the intersection of 8-Mile Road, the suspect slowed down and then jumped out of the still-moving truck and fled on foot. He was apprehended by deputies after a short foot chase.
Hoffman says the suspect was identified as 30 year-old Henry Hill Wheeler, a resident of Missoula County. Wheeler was taken into custody and charged with reckless endangerment, criminal endangerment, criminal trespass, criminal mischief, and driving with a suspended license;
Hoffman says no one was injured during the chase that ended at about 11:30 a.m.
Ravalli County Sheriff Chris Hoffman
More From Newstalk KGVO 1290 AM & 98.3 FM