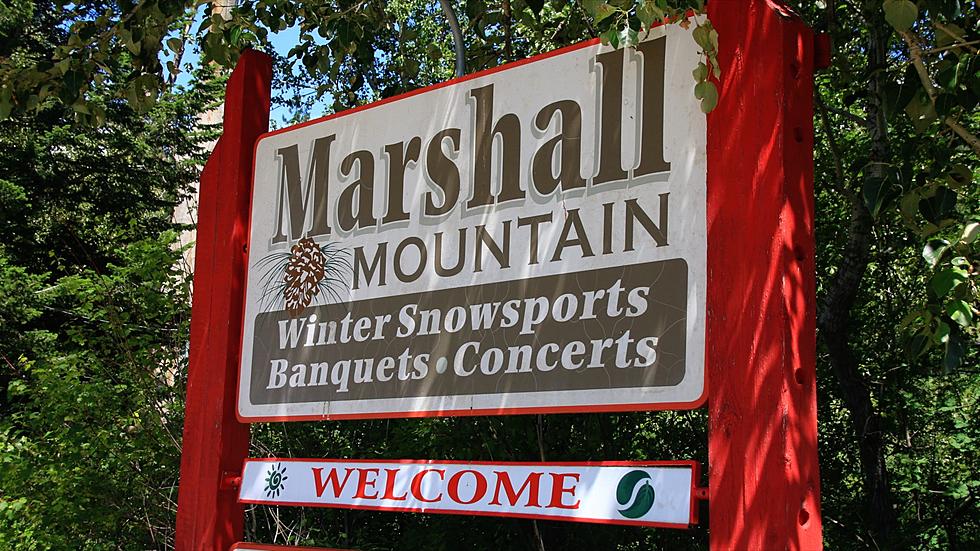 Hearing on $1 Million of Open Space Bonds for Marshall Mountain
Dennis Bragg photo
Missoula, MT (KGVO-AM News) - The combined governments of the city and county will hold a hearing next Wednesday, October 4, on 'the potential expenditure of open space bond funds for the acquisition of Marshall Mountain Park'.
KGVO News spoke with Kali Becher, Open Lands Project Manager on Wednesday about the expenditure of $1 million from the open space bond fund.
They're Asking for another $1 Million from the Open Space Bond Fund
"The hearing is on October 4 from three to five at Missoula Public Library," began Becher. "This is a joint hearing between the Missoula County Commissioners and Missoula City Council, and they will be voting on the potential to use open space bond funding for Marshall Mountain Park. This expenditure is proposed for supporting the acquisition of Marshall Mountain Park, which is 480 acres of Marshall Canyon outside of East Missoula."
Becher ran through a brief history of the Marshall Mountain area, including a popular ski run in the past.
Becher Outlined a Brief History of the Marshall Mountain area
"There has been a long history of human use at Marshall Mountain dating back to indigenous tribes and then recreation uses that started even as far back as the 1920s," she said. That recreation use has just grown over the years and expanded in scope to include mountain biking and hiking and youth programming offered by the city of Missoula where hundreds and thousands of kids every year are out at Marshall Mountain."
Becher was asked about how the Marshall Mountain Park would be funded going forward.
"City and county park staff has estimated that the annual costs for comprehensive management of the park would be around $400,000, and this would be split between both governments," she said. "The details of these costs will be outlined in an interlocal agreement that is being worked on and will be before each jurisdiction in the city and county this fall, which would specify roles, responsibilities, and costs."
The Open Space Bond Funds will be on Tax Bills Regardless of this Decision
Becher outlined the history of the Open Space Bond Fund.
"The open space bond funding is from that $25 million county-wide open space bond funding that has been approved between the 2006 open space bond and the 2018 open space bond," she said. "There's around $14.3 million left of that funding and those previously approved open space bond funds will be on tax bills this fall regardless of whether the county and city approve them to acquire Marshall Mountain, as they are there and available for eligible projects."
The public hearing will be next Wednesday, October 4 at the Missoula Public Library, and the public is invited and encouraged to attend.
LOOK: Must-do activities at every national park
Stacker
lists the must-do activities at every national park ranked by the annual number of visitors.
More From Newstalk KGVO 1290 AM & 98.3 FM