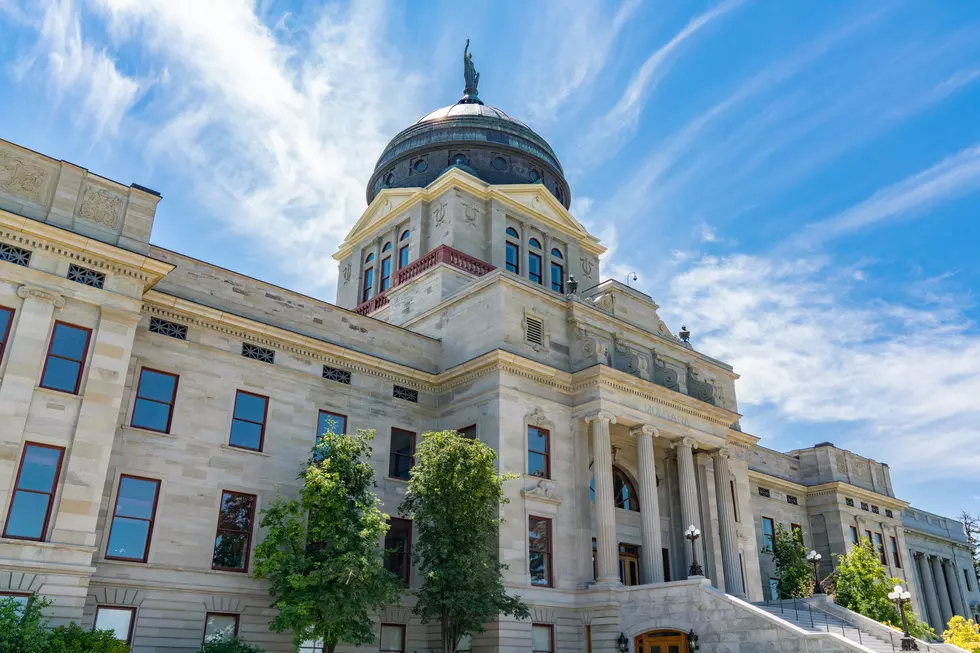 Group Proposes First Domestic Violence Specialty Court in Montana
Getty Images/iStockphoto
A group in Montana has announced plans to start the state's first domestic violence specialty court. Billings Gazette reports that Alternatives Inc. and Justice of the Peace David Carter are leading the proposal after securing a $44,000 grant to research the idea. According to the Billings Gazette, funding comes through the MT Board of Crime Control from the Violence Against Women Act.
Group members do not yet have a plan to fund the court long term or know how to determine which cases are eligible for the court. Carter and others on an advisory committee exploring the proposal say they envision the court as a one-stop-shop for people experiencing domestic violence, including the ability to obtain housing assistance. The Billings Gazette writes that, currently, legal services for victims of domestic violence are dispersed across several different courts. Establishing a singular court for all of those services would aid victims and add ease to a difficult legal process.
The Billings Gazette reports that a group from Yellowstone County will travel to Buffalo, NY this year to observe a domestic violence court that serves a demographic similar to that of Yellowstone county.
The Billings Gazette published a full article that can be found here.
More From Newstalk KGVO 1290 AM & 98.3 FM