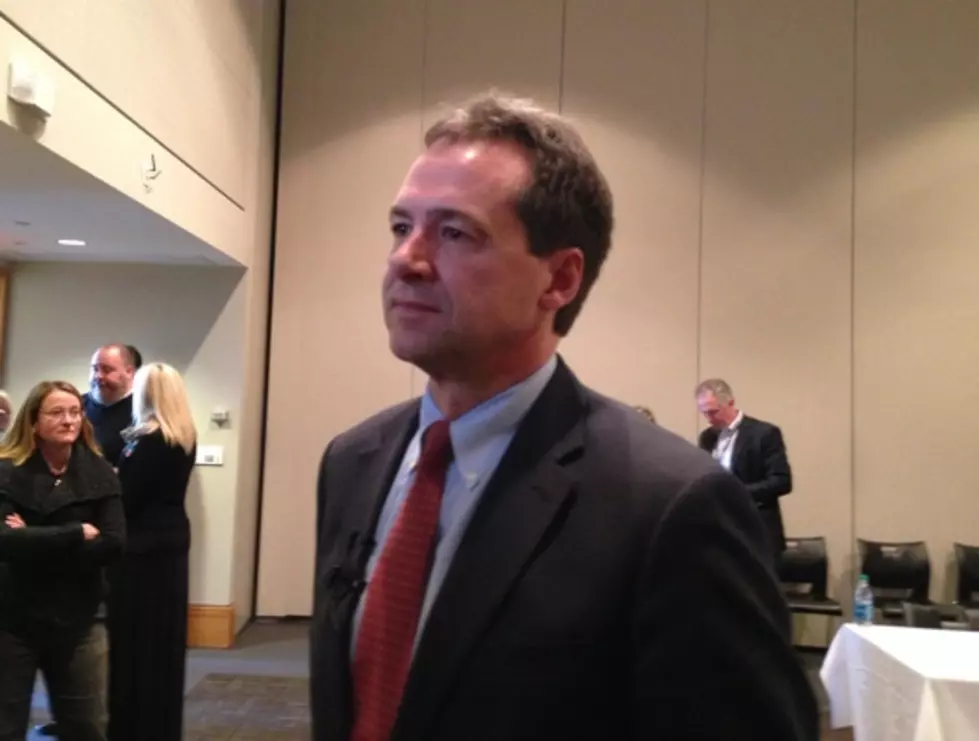 Governor Should Accept Blame for School Budget Cuts and 'Lack of Transparency,' Says State Superintendent
Photo courtesy of Peter Christian
State agencies are still reeling from a surprising 10 percent cut announced by Governor Steve Bullock's Budget Director Dan Villa on Wednesday, August 30. Montana Superintendent of Public Instruction Elsie Arntzen says there has been a shocking lack of transparency from the Governor's office when it comes to the budget.
"Just on how these cuts came, there was not a lot of transparency" Arntzen said. "I can tell you that, living in Helena and being part of 40 percent of the general fund in a state agency, there was really no communication! It landed on my desk via phone call [Wednesday] at 10:00 o'clock: that's not good government, that's poor government."
In short, Arntzen says Bullock needs to stop playing the blame game and take responsibility.
"It shouldn't be on the 11th hour that we have this kind of reaction," Artzen said. "Blaming the federal government, blaming the current president, blaming the last legislature; I think it's incorrect. If anyone is going to take the blame for this it should be the leaders of our state and it should be incumbent on the governor to say he had a hand in it."
Arntzen says during the first eight months she's been in office she's already cut OPI's budget by about 5.7 percent and that she kept those cuts inside the agency itself. However, she says, the new ten percent cut announced Wednesday will impact local schools. Where the cuts will hit specifically is still undetermined, but the school system will need to figure it out before September 8th.
More From Newstalk KGVO 1290 AM & 98.3 FM