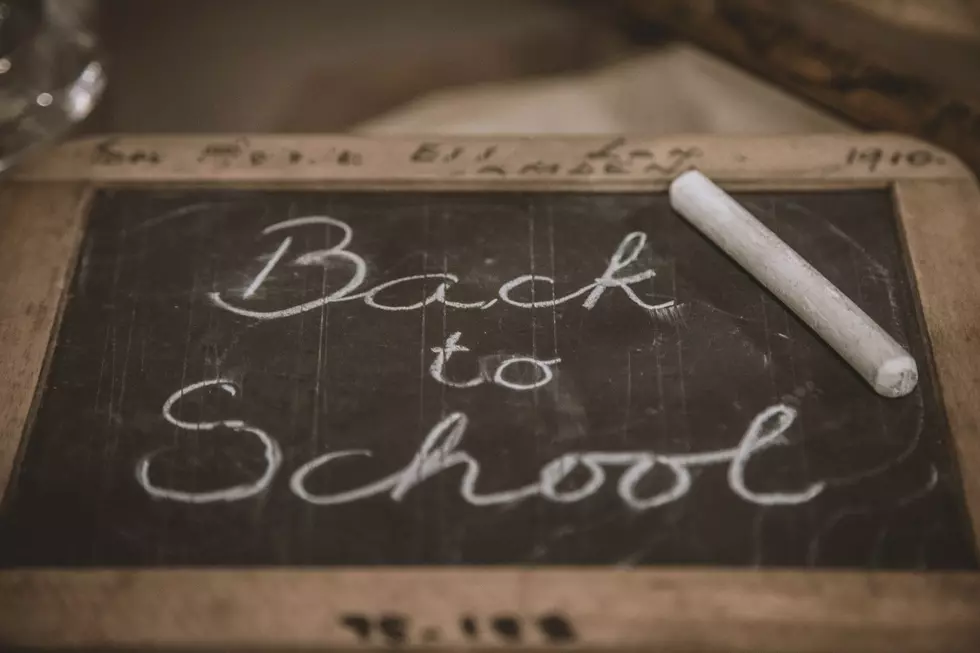 Get to Know Missoula's Three Superintendent Candidates
Photo by Deleece Cook on Unsplash
Missoula, MT (KGVO-AM News) - During a special board meeting Tuesday evening, the Missoula County Public Schools Board of Trustees selected three Superintendent candidates to interview. According to MCPS Communications Specialist Tyler Christensen, those three individuals are Dale Olinger, Thom Peck, and Candace Roush. 
"The next step would be to have them come in our district for interviews," Christensen said. "They will start by having individual interviews with the board of trustees and then they will have other interviews with staff before having the community meet-and-greet as well." 
MCPS has invited all members of the community to the meet-and-greet with the three Superintendent candidates. The event will occur at 6:00 p.m. on Thursday, February 2 inside Administration Building A at 909 South Avenue West.
Christensen said the trustees are expected to announce their selection on February 7th and that the new Superintendent will face some challenges right away. 
"I think there are going to be a number of urgent issues," Christensen said. "One of them just has to deal with our community's growth, the different areas of town that are growing, and the pressures that those are putting on schools. That will be a big thing the new Superintendent will need to jump into right away, helping to guide that growth and making sure that our schools are positioned to handle long-term enrollment changes." 
If you would like to find out more about the three Superintendent candidates, click here. Ultimately, Christensen said MCPS would like their new Superintendent to start on July 1st.
21 Unique Courses at the University of Montana
Here are 21 unique courses that I bet you didn't know were offered at the University of Montana.
Montana's Top 10 Record-Setting Wild Weather Events
Montana is named Big Sky Country for several reasons, not only grandiose Sunsets but impressive weather events as well! Ask any Montana resident who has scoffed at the idea of tossing a blanket or snow shovel in the trunk of the car " just in case". Here is a list of Montana's Top 10 Record-Setting Wild Weather Events
More From Newstalk KGVO 1290 AM & 98.3 FM