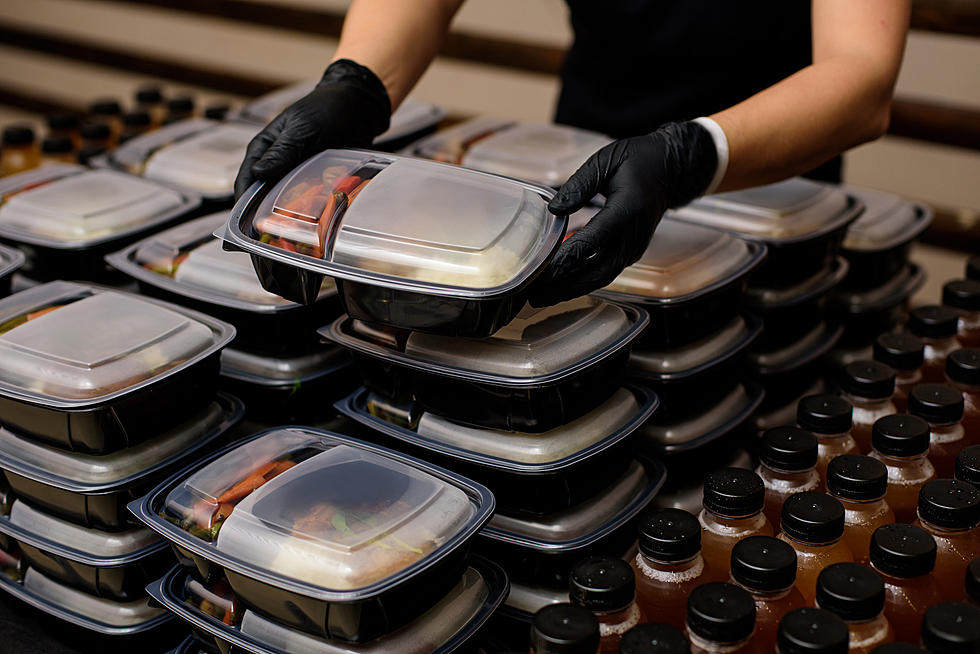 Free USDA Summer Food Service Program is Underway in Missoula
Credit: Dariia Havriusieva, Getty Stock/Think Stock
Missoula, MT (KGVO-AM News) - Summer means…no school, but that doesn't mean schools won't play an important part in summer nutrition for school-aged kids.
KGVO News spoke to Montana's Superintendent of Public Instruction Elsie Arntzen this week about the USDA's Summer Food Service Program that helps kids stay strong and well-fed over the summer.
The USDA and State OPI Provide Free Summer Meals
"In Missoula County specifically, we have about 20 sites that are approved for our programs through the U.S. Department of Agriculture," began Superintendent Arntzen. "Our agency isn't just working with the Department of Education. We spread out the love across all those federal agencies. Last summer we served about 750,000 students, kids from the age of zero all the way to age 18."
Over $2 Million will be Spent to Feed Montana Kids this Summer
Arntzen said Montana kids will receive over $2 million in free food this summer.
"We have a $2,000,000 three-month program," she said. "If you would like to sponsor lunch, if you're a government entity, it could be a school, could be a nonprofit, it could be a church; in order to get a grab and go breakfast, a grab and go lunch, dinner, even some snacks, we would love to have people participate in that."
Arntzen said there are locations throughout Missoula where school-age children can receive free meals for breakfast, lunch, dinner, and snacks.
"We have eligible locations that are in their community, and it's pretty much a standard location, and that way it's kind of like the Bookmobile," she said. "I'm sure you and some of your listeners can remember where it would stop on a precise corner and then someone would come and exchange a book for summer reading. That's pretty much what this is. It is a standard location where families can come and get a grab and go like I said, either a breakfast, a lunch, or even a dinner or some snacks during that time."
Parents and Caregivers can Pick up the Food for the Kids
Arntzen said the school-aged children are not required to come to where the food is being served.
"The interesting thing is that the children don't even have to be there to get the bag or to get the dinner or any of the nutrition," she said. "The mom or the caregiver can come up and say, 'I would like five please', and then they are given to them. It's on a reimbursement basis, so in other words, they keep a tally, and then they come back to our office and then the US Department of Education reimburses the sites through us for the food that is prepared."
Communities across Montana plan to operate USDA's Summer Food Service Program and serve free meals to kids. To find a location near you: Text 'Food' to 304-304 or click here for more details.
There is no charge for the USDA's Summer Food Service Program.
Your Best Bet for Lunch in Missoula Montana
What can around $15 dollars get you for lunch in Missoula? Here are some suggestions from the locals who eat here:
More From Newstalk KGVO 1290 AM & 98.3 FM